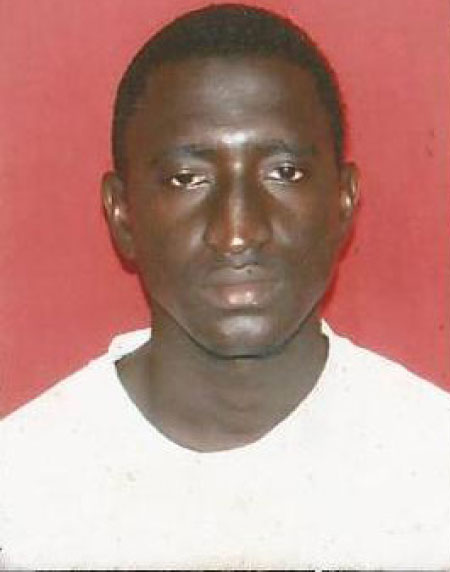 One Salif Jallow, a grade 12 graduate of Kairaba Senior Secondary School, is in dire need of financial support to settle his arrears with the above-mentioned school to be able to receive his grade 12 certificate.
Jallow made this call in an interview with The Point at the weekend in Tallinding.
According to him, the amount to be paid is about D5, 000 and has chosen to make his plea through the press because he was left with no other option after trying all avenues to no avail.
"Actually my primary intention was not to go to the press but I have no choice because I have used all means to secure the amount but cannot," said the student of a single parent.
Since graduating from the school last year, Jallow hasn't seen his result, which he is eager to see, so that he would decide what to do next.
"Ever since when I was going to school I have intended to become a nurse or a doctor as my career objective but my hope is in limbo if I cannot even see my results."
Salif is now appealing for support from the government, NGOs, the private sector and the general public to come to his aid in realizing his dream of obtaining higher education to serve The Gambia and the world.
Anybody who may wish to support Jallow, can call him on +220 6963470/ 7142236 or via email at thepoint13@yahoo.com.
Read Other Articles In Article (Archive)