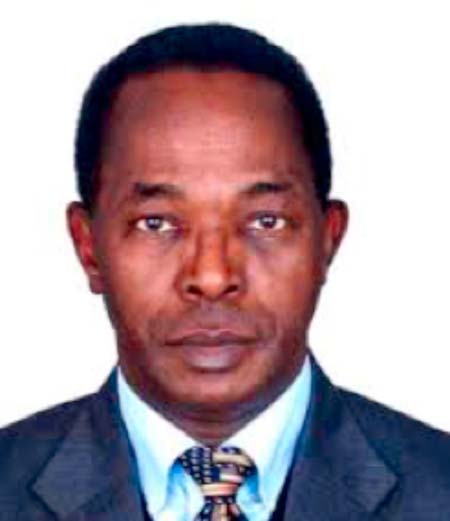 According to official sources, Dembo Badjie, The Gambia's Ambassador to India, has been transferred to the People's Republic of China as the new Ambassador.
Dembo Badjie is a seasoned administrator, diplomat and committed civil servant who has and is still devoting his life to the service of nation building, having served the country since 1970 to date.
He first joined the government in 1970 after completing his senior secondary school. With further studies in the United States of America where he obtained a degree in Political Science as his major and Economics as his minor, as well as postgraduate studies in development administration at the Glascock University, Badjie returned to The Gambia to lend his expert support to the cause of national development.
Dembo Badjie has worked in different ministries. He later joined the Foreign Service.
He was Gambian ambassador to Sierra Leone, and later Ambassador to India.
The Gambia and China resumed diplomatic ties last March.
Read Other Articles In Article (Archive)