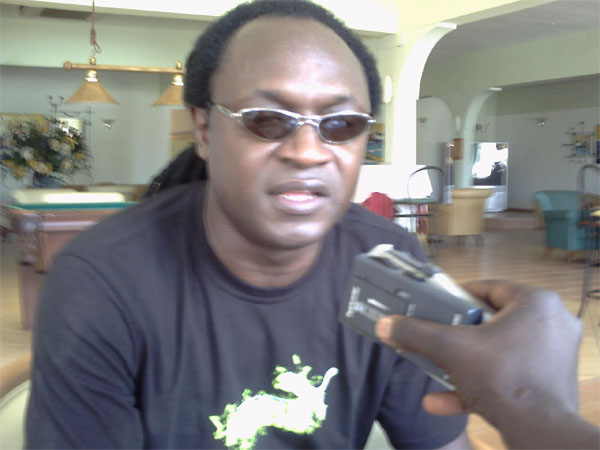 A delegation from the Senegalese Ministry that visited Banjul last month has expressed appreciation with the accommodation arrangements for the Senegalese team, and the stadium facilities ahead of the Gambia Senegal clash this weekend.
The Senegalese mission, according to a press release, stated that all the arrangements for the game in Banjul were highly appreciated.
The mission, in collaboration with the Senegalese ambassador in The Gambia, and the Senegalese Sport Ministry composed of members like Mamadou Diakhate, Nouha Cisse and Jule Francois Bocande also visited The Gambia Football Association for good symbioses of the match modalities seating.
Sensitising the passionate football fans, both delegations have agreed both countries are one people and that a football match cannot separate them and that their match should be a game and not an example of hostilities. They said hostilities that will sour the diplomatic relations of the two brother nations will not be acceptable. They added that the relationships between the countries could serve as an example of African integration.
The derby match on Sunday is a crucial one for both The Gambia and the Senegalese sport authorities. Violence broke out between the supporters in their last confrontation in 2004 and the football fans of the two brother nations have not yet forgotten it. The authorities, highly mobilised, are joining their efforts to avoid scenes like those seen during passed regrettable incidents.
Read Other Articles In Article (Archive)