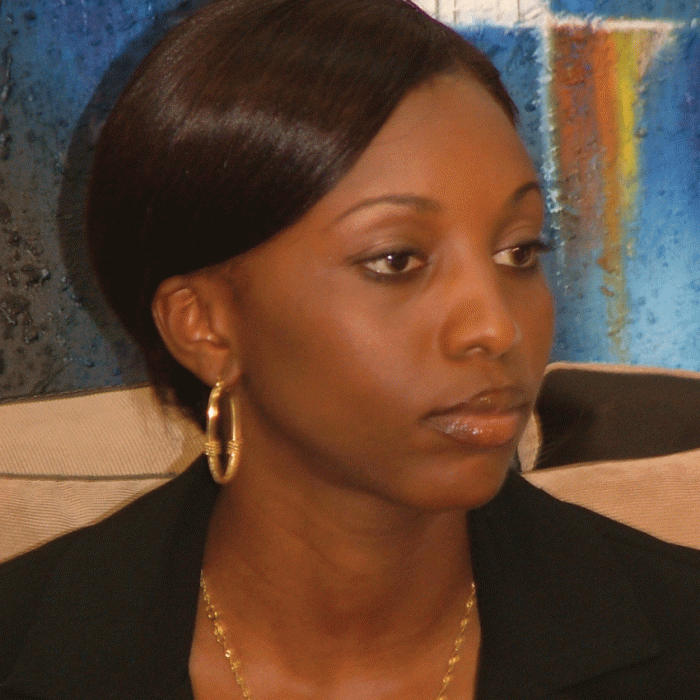 The Secretary of State of Communication, Information and Information Technology, the Honourable Fatim Badjie Janneh, has emphasised the need for future moviemakers in the country to preserve and protect the country's rich and diverse culture.
The Communication Secretary of State made these emphases last Friday when she officially launched the future ambassadors of movie and entertainment in Africa (FAMEAfrica) at a ceremony held at Paradise Suites Hotel, Kololi. "Our culture and Identity must be preserved, the religious, touristic and socio economic output of this country must not be distorted in the process of a film or movie making," she emphasised.
Madam Badjie Janneh used the forum to urge talented youths in the country to make the best use of the opportunity.
The project seeks to create the platform for enthusiastic Gambians to acquire skills in the area of movie production as well as expose the country.
According to her, FAMEAfrica will bring numerous benefits to The Gambia. It aims to develop and promote movie and entertainment industry in Africa in particular in The Gambia with special emphasis on development of education, tourism and information technology.
Other speakers included Moses Nwanze, project co-ordinator FAME Africa, who thanked the government and people of The Gambia for their support as well as their partners, Sheriff Gomez Secretary of State for Youth and Sports and Kaliba Senghore, permanent secretary for Tourism and Culture.
A representative of Nigerian High Commission in Banjul, Mr. Obase B. Okongo, said the initiative is another avenue to further strengthen the bilateral relationship between The Gambia and Nigeria.
Mr. Ejike Asiegbu, national president of the Actors Guild of Nigeria, said that the project is a laudable one and assured those gathered of his organisation's support.
The occasion was attended by service chiefs, students and several other dignitaries.
Read Other Articles In Article (Archive)