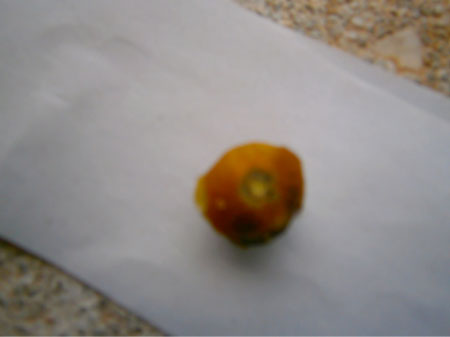 Dr Laxmi Chandra Shastri, an Indian herbal doctor, is in the country to treat people of various ailments free of charge.
In an exclusive interview with this reporter at The Point office in Fajara yesterday, Dr Shastri told this paper yesterday that he has the means to treat fifteen different aliments.
He revealed that he can treat diseases such as cancer, diabetes, high blood, skin diseases, mouth diseases, Snake bite, dog bite and others ailments.
Dr Chandra Shastri added that he obtained his herbalist PhD degree in 1975 at the Vedic Research Institute Kanvashram in India and has been practising for 50 years.
He said that during his stay in the country he visited hospitals, health centres among others, adding that more than five hundred people have benefited from his herbalist treatment.
He stated further that his treatment is free of charge, noting that he will go back to India on 16 July 2013.
Meanwhile, anyone who wishes to be treated by Dr Chandra Shastri is in the Fajara area.
Read Other Articles In Article (Archive)