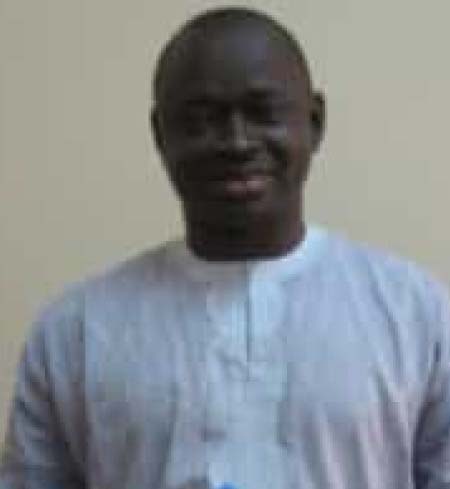 The minister of Energy, Hon. Fafa Sanyang, has highlighted renewable energy as part of government development plans to meet energy need and power supply in the country.

He made this remark yesterday shortly after the state opening of the National Assembly in Banjul.
He said the energy sector is in a very critical situation but that hasn't stopped them from having a roadmap through which the sector's challenges could be tackled.
Regarding the poor power supply in the country, the minister said the renewable energy policy and the renewable strategy investment plan are seen not as something new, nor as something being taken lightly, as renewable energy is a very serious component of their plans.
On terms of reference regarding improvement of energy supply throughout the country, the minister said his ministry has set targets that highly consider the current situation; that is, up to 2017 and from 2018 onwards they have planned themselves, during the course of each period, what to achieve in terms of generation, transition and distribution and also in terms of renewable energy.
"These objectives can be met, which is going to include the building of our own power plants and cross-border connection and a regional energy program," he added.
He added that energy is expensive, which is why it requires the intervention of both the government and the private sector, as there are policies and regulations in place to attract foreign investment in the sector.
The government would also play its part and do whatever they can through the energy office to meet energy supply in the country, the minister said.
Read Other Articles In Article (Archive)