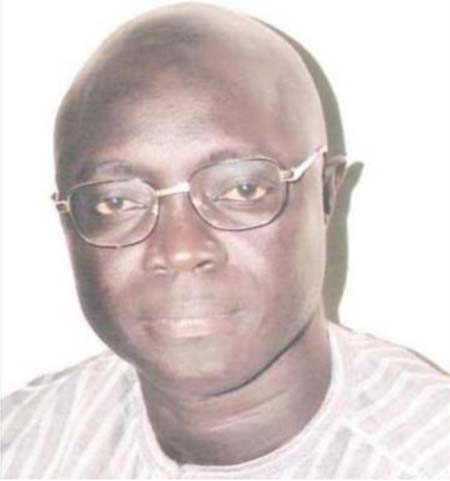 The rejuvenated Jambanjelly United on Sunday defeated Brikama 1-0 in the week-five fixtures to recapture top spot in the 2014 West Coast Region third division league table.
Jambanjelly United's hard-fought win over Brikama was their third victory in the league and will be expecting to maintain their astonishing performance in their remaining fixtures to boost their chances of clinching the league title at the end of the season.
Gunjur United have dropped to 2nd place on the league table following their 2-0 defeat to Kombo Kerewan United at the Kombo Kerewan Football Field.
Black & White of Berending beat Sifoe United at the Berending Football Field the same day.
Farato United beat New Yundum 1-0 at the Farato Football Field on Saturday, while Nema United drew 1-1 with Busumbala United at the Nema Kunku Football Field.
Jambanjelly United are leading the race with 11 points in five games; Gunjur United are 2nd place with 10 points in five games; Kombo Kerewan United are 3rd place with 8 points in five games, and Brikama are 4tth place with 7 points in four games with a game in hand.
Brufut United, Busumbala United, Black & White, and Sifoe United are 5th, 6th, 7th and 8th places respectively with 6 points in five outings for each.
Farato United are 9th place with 4 points in five games and Foni Berefet are 10th place with 3 points in four games.
Nema United are struggling second place from bottom with 2 points in four games with a game in hand against Farato United, while Yundum are currently languishing at the bottom of the league table with a single points in four games with a game in hand against Brikama.
Read Other Articles In Article (Archive)