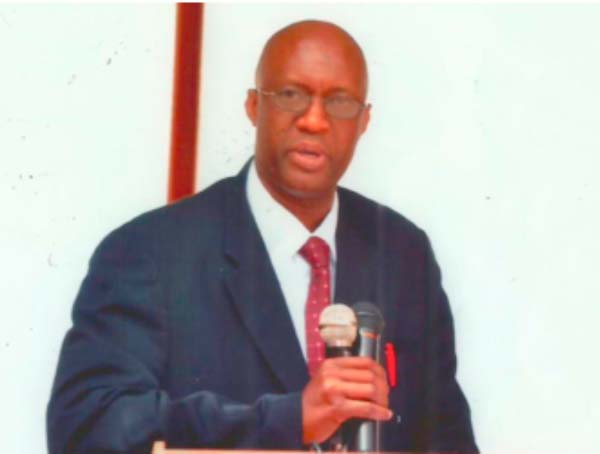 A Regional Taxpayers Seminar organised by the Gambia Revenue Authority commenced today in Janjanbureh, Central River Region.

The two-day meeting is expected to bring together officials and members of the business community and local government authority in the area, to interact with GRA officials to address their concerns and carve a way forward in adopting a new attitude towards early payment of tax for national development.
The forum is a replica of a seminar in another region, as a similar seminar was also held last year in Basse, Upper River Region.
The objective of the seminar is to sensitize the business community and local government authorities on the importance attached to early payment of tax, and its benefits to the socio-economic development of the country.
According to GRA officials, the mandate of GRA is to mobilise tax revenue in a fair and transparent manner to support national development programmes, and from international trade for the government to be able to finance development programmes.
GRA officials further said the education taxpayers unit would intensify its sensitisation forum, for people to have a better understanding of the rationale behind payment of tax on time, and the importance attached to this by the GRA.
The GRA further urged taxpayers to have the understanding that paying taxes is not a loss, in the sense that most of the development programmes and projects undertaken by government are from tax revenue, which is ploughed back to the community in the form of development projects.
Therefore, it is important that people adhere to payment of taxes and to do so on time. This would greatly help the government to implement most of its development programmes, the GRA said.
Read Other Articles In Article (Archive)