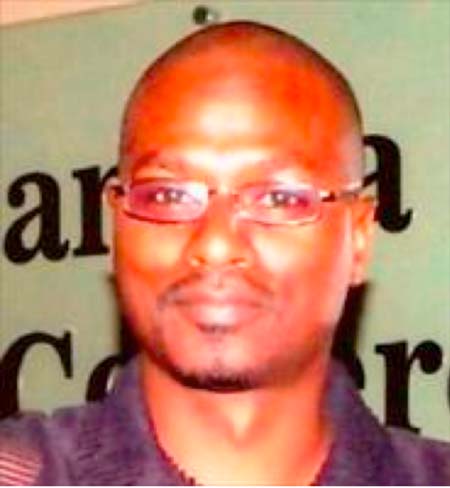 Sheikh Omar Barry, permanent secretary at the Ministry of Higher Education Research Science and Technology (MoHERST) and also Board member of National Training Authority (NTA), has told members of the National Assembly that the recognition of a high quality skills education had been a growing trend.
This had led to the authority's commitment to implementing programmes and activities responsive to both the local and international job market, he said.
PS Barry made this statement yesterday while presenting the NTA's report before the Public Account Committee and Public Enterprise Committee (PAC/PEC) of the National Assembly on behalf of Edrisa M. N. Kolley, officer in charge at NTA.
He added that with the board's guidance, the authority made great strides to implementing its programmes to achieve the following: ensure quality in course contents and delivery systems in training institutions, increase in the number of quality audit and visits to ensure compliance, closure of non-compliant training institutions with MoHERST intervention as well as developing standards and qualifications for local certification with international recognition under the Gambia Skills Qualification Framework.
The authority was also able to register significant increase in enrolment and certification of candidates for the learning programme, conduct surveys and research to strengthen the Labour Market Information Systems for factual data, expand TVET programmes in the regions in particular in the Central River Region (CRR) North under the apprenticeship programme, in transforming the informal to the formal system, as well as support women venturing into fields that are traditionally male-dominated, develop and operationalise an internal audit manual.
"We can look back on a year in which much was accomplished and staff should therefore be mindful not to sit on their laurels," he said.
He said challenges are always one step ahead "so the momentum must be stepped up".
PS Barry thanked the board for their "tremendous support and advice", and also commended key partners, employers and individuals who were instrumental in supporting them to achieve their goals.
Read Other Articles In Article (Archive)