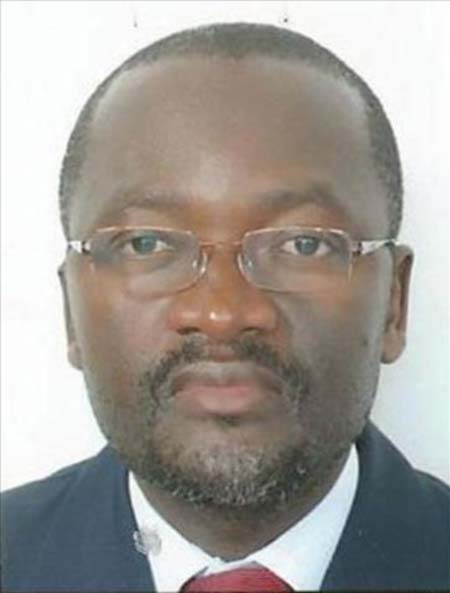 Defence counsel L.S. Camara yesterday told the court the defence intended to call only one witness, in support of their case in the trial involving Ousman Badjie, former Gambian Ambassador to France and the erstwhile Minister of Works, Construction and Infrastructure.
Badjie is being tried on charges of economic crime and negligence of official duty, before Justice E.O. Dada at the Banjul High Court.
When the case was called, Lawyer Lamin S. Camara announced his representation for the defendant, and state counsel Yusuf represented the state.
Continuing to respond to questions from state prosecutor A.M. Yusuf, Mr Badjie told the court that the line ministry of the deputy head of mission is the Ministry of Foreign Affairs in Banjul.
Apart from Faisal Bojang, there was no other finance attaché', he said, adding that there was no consular officer at the time Faisal Bojang was with them.
Asked whether it was correct that in other missions there are defence attaché, Badjie responded in the positive, but said: "The Gambia does not have a defence attaché."
At this juncture, state counsel Yusuf announced that he has ended his
cross-examination.
Counsel Camara then told the court the defence intended to call only one witness in support of their case, who would be tendering some documents.
The case was then adjourned until 25 April 2016. 
Read Other Articles In Article (Archive)