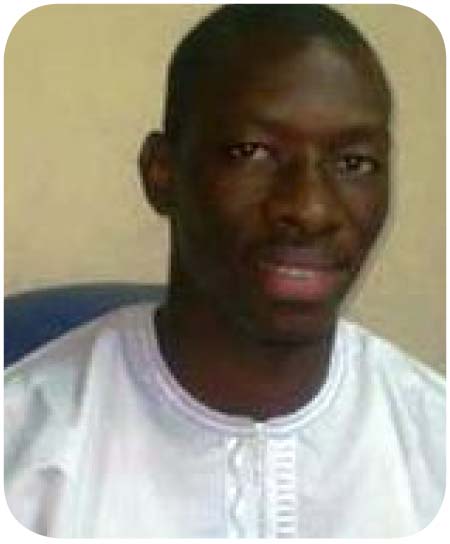 Justice Simeon Ateh Abi of the Banjul High Court yesterday refused the defence counsel's application to expunge Fatou Drammeh's testimony, in the sedition and publication of false news trial involving Abdoulie Ceesay, the Managing Director of Taranga FM Radio.
Ms Drammeh is a protocol officer at the Office of the President, and had earlier testified as the second prosecution witness (PW2) but was not available for a continuation of her cross-examination.
When the case was called, the Director of Public Prosecutions (DPP) appeared for the state, whilst lawyer Combeh Gaye-Coker announced her representation for the accused person.
In a marathon ruling, Justice Abi said that on 11 November 2015, the DPP applied for Ms Drammeh's evidence to be interposed, which was granted by the court.
He added that at the close of the prosecution's case, defence counsel Gaye-Coker applied for PW2's evidence to be expunged because she was not available for a continuation of her cross examination.
Justice Abi further said the DPP argued that the witness had been cross-examined substantially, but not completely, and further told the court to maintain the evidence until the court evaluated the case.
The trial judge added that he had listened to both parties, and had gone through PW2's evidence.
"The application to expunge PW2's evidence is refused and the weight of her evidence shall be evaluated at the end of the trial," ruled Justice Abi.
At this juncture, lawyer Gaye-Coker told the court that she was applying for bail for her client.
In response, the DPP told the court that the accused could not apply for bail thrice.
However, the trial judge told the DPP that the court was obliged to hear the bail application.
The court then adjourned the case for defence on the following dates: 28 January 2016 at 1pm, 1 February at 11am and 2 February 2016 at 11am.
However, he pointed out that the bail application of the accused would be heard anytime it was filed.
Read Other Articles In Article (Archive)