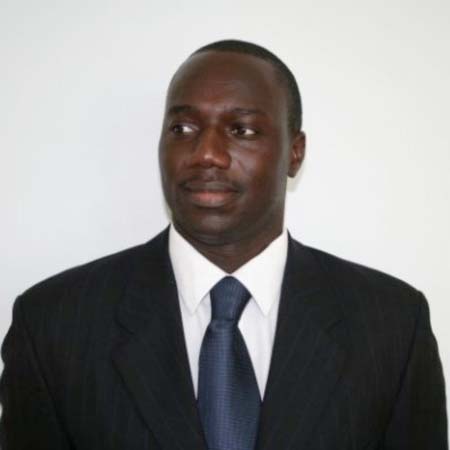 The Minister of Tourism and Culture, Benjamin Roberts, recently received officials of TUI Benedlux, a Netherland-based tour operator that has expressed its desire to increase the number of its flights to The Gambia next summer.
Speaking at a press briefing held at the Senegambia Beach Hotel recently, the Tourism Minister thanked the TUI officials for the visit, saying the Government of The Gambia is always ready to work with partners, particularly in the area of tourism.
He said TUI had long been selling The Gambia as a source market, which was why they tried to convince their partners to look at the summer in order to extend the season from six months to ten months.
"There are other possibilities in terms of further deepening the enhancement of your engagement to The Gambia as a tourism destination," the Tourism minister told the tour operator.
"Tourism is a very good sector in this country and it contributes to the gross domestic product as well as employment, which is well noted both by the sector and the government."
The minister continued: "We have taken note of the points you have made in terms of what TUI is doing, as we want to extend in terms of hotels in order to help and upgrade the standard."
Also speaking at the press briefing, Abdoulie Hydara, director general of the Gambia Tourism, thanked the TUI officials for the visit, saying it was very important in the drive of tourism development and the enhancement and increasing of tourist arrivals.
"We assure you of our fullest support for the arrival numbers of this destination and of The Gambia tourist season," he added.
Manfred Lahey, Manager of Product Long Haul of TUI Benedlux, said TUI is representing the source market in Holland and Belgium.
"TUI is the largest tour operator in the world and it shows impression to its members and we represent more than seven million clients, and in the year we have more than ten source markets," he said.
"We thank the Government of The Gambia through the Ministry of Tourism and The Gambia Tourism Board. We are also interested in The Gambia," he said, adding that people are looking for alternative and The Gambia is a very good alternative for the people of Holland to have a nice holiday.
"We operate one flight in The Gambia but now we will have another additional flight coming to The Gambia," he remarked.
Read Other Articles In Article (Archive)