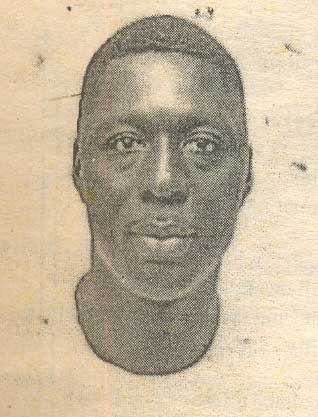 Public Utilities Regulatory Authority (PURA) on 16 July undertook an initiative to change 1000 of the old type of light bulbs (Incandescent bulbs) to the new more energy efficient bulbs, Compact Fluorescent Lamps (CPL), in Banjul at Tobacco Road.
Officials were of the belief that the specific intervention at Tobacco Road will improve the flow of electricity from the identified National Water and Electricity Company (NAWEC) transformer within the area thus aiming to reducing the incident of low voltage and overheating of the transformer due to its heavy load.
Speaking shortly before the activity, the director general of PURA, Abdou Jobe, said PURA "stands for the welfare of the people", with its responsibility of monitoring the work of public services such as NAWEC, telephone services and other service providers.
This, coupled with the electricity problem in Tobacco road, was the driving force behind PURA's intervention in that area.
Mr Jobe underscored the importance of the CFL bulb, noting that it would among other things help families to "save money, save energy, reduce heat in their homes, save the environment as well as improve the quality of supply voltage".
 It was against this backdrop that they decided to undertake the project of changing 1000 CFL bulbs in every compound in that area, he said:  "The CFL bulbs help to reduce electricity consumption and loss."
Prior to this project, PURA started the initiative sometimesago in Knifing, he said, adding: "This will also help to complement President Jammeh's efforts at helping to electrify the whole country."
DG Jobe also told the beneficiaries to act as ambassadors in encouraging others to change their old type of bulbs to the CFL type.
Samba Faal, Lord Mayor of Banjul City Council, thanked PURA for the laudable initiative describing it as first of its kind in Banjul. "This will help to ease the livelihoods of families by saving their monies due to be paid to NAWEC for bills," he said.
Mayor Faal urged Banjulians to contribute towards the initiative by sensitizing other residents within the city on the impact of the CFL bulbs.
After the presentations, a team of workers was dispatched in the area to change the old type of bulbs in various homes.
Other speakers on the occasion included Alhagie Sillah, National Assembly Member, and Mustapha Alex Da Costa of PURA.
Read Other Articles In Article (Archive)