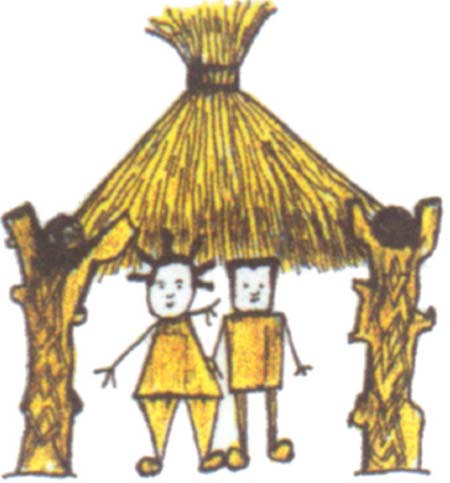 We are deeply concerned about the ongoing political impasse in The Gambia, following the result of the December 1, 2016 presidential elections.

The organization notes that the impasse is impacting on all levels and across all sectors of society and undermining the democratic and development gains in The Gambia.
An easily accessible election is held throughout the country. The Independent Electoral Commission (IEC) of The Gambia declared a winner in the name of Mr Adama Barrow (Coalition candidate). The out-going President Yahya Jammeh conceded defeat on State media on the same day.
Seven days after acknowledging defeat the incumbent went on State media and void the elections, calling for creation of a new electoral commission and holding of new elections.
The organization regrets that the measures taken by the out-going President Yahya Jammeh is adversely contributing to the deteriorating condition of children in The Gambia; totally disregarding the unique and privileged position of the child in African society.
The organization is mindful that The Republic of The Gambia is signatory to the African Children Charter, which requires State party to adhere to particular care with regard to the child's health, physical, mental, and legal protection in condition of freedom, dignity, security and peace.
The organization re-calls that the Republic of The Gambia is signatory also to the African Charter on Democracy, Elections and Governance (2007/2012), which requires adherence among other things "to supremacy of the Constitution in all political organizations of the State" as well as the ECOWAS Protocol on Democracy and Good Governance Supplementary to the Protocol relating to the Mechanism for Conflict Resolution, Peace-Keeping and Security.
The organization wishes to call on the out-going President Yahya Jammeh to respect the articulated will of the Gambian people. The organization further urges President Jammeh to uphold the best interest of the child; values of peace and to keep to all relevant provisions of the Gambia Constitution as well as regional and international child rights and governance commitments of The Gambia and guarantees peaceful transfer of power to President elect Mr Adama Barrow.
Michael Oko-Davies
CEO/Founder
Read Other Articles In Article (Archive)