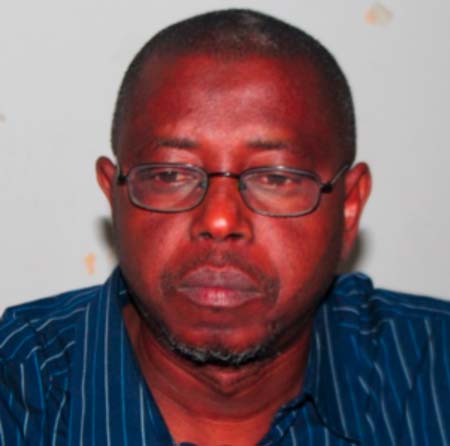 The Association of Non-Governmental Organisations (TANGO) yesterday commenced a five-day training workshop on human rights for members of the Gambia Police Force (GPF).
The workshop, funded by ActionAid The Gambia, aimed at enhancing the capacity of GPF personnel on community policing, human rights, and rule of law within the context of the broader national development process.
Speaking at the opening ceremony held at the Tango conference hall in Kanifing, Omar Badjie, executive director of ActionAid The Gambia, said the workshop was held to build upon the gains they registered last year.
They have been encouraged to scale up the programme to include station officers up to the level of commissioners, he added.
He said the ongoing workshop seeks to highlight the linkages between development process at the national and international level, as well as maintenance of the rule of law in The Gambia.
Mr Badjie said the workshop was more relevant and timely, in the sense that the police have a primary responsibility as duty bearers in the enforcement of law.
"The UN Sustainable Development Goal (SDG16) aims to promote a just, peaceful and inclusive society for the purpose of sustainable development.
"It goes without saying that such sustainable societies could not be achieved without the promotion of the rule of law at all levels, and this brings into sharp focus the cardinal role of the police in the maintenance of the rule of law as a conduit to sustainable development."
Mr Badjie said the role of the police is critical in building safer communities to enable them empower themselves to fight against poverty.
TANGO executive director Ousman Yabo, in his remarks on the occasion, said the workshop, which was the sixth training programme conducted for the GPF, was an opportunity for the participants to build their capacity in key security areas.
He thanked ActionAid for funding the training in building the capacity of members of the Gambia Police Force.
TANGO programme manager Madi Jobarteh, in his presentation, said the job of the police is to protect human rights and that the police need to know more about human rights which are part of the laws of The Gambia stipulated in the constitution of the country.
Lamin Banda, deputy commissioner of police in charge of police implementation, also spoke at the workshop. 
Read Other Articles In Article (Archive)