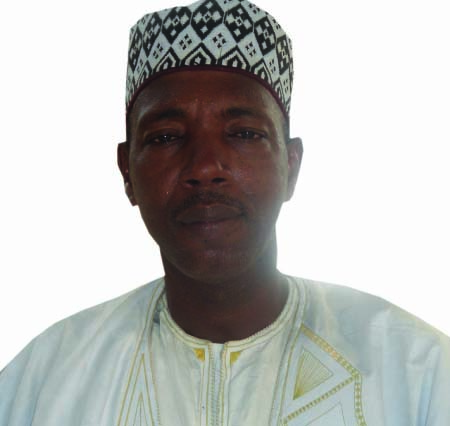 Tourism and Culture minister Hamat Bah has said his ministry's plan is to create more jobs and improve the country's economic performance.

The Tourism minister made this statement at a press conference held recently at the Paradise Suites Hotel.
Mr Bah said the Ministry of Tourism and Culture, in collaboration with the Gambia Tourism Board and Gambia Hotel Association, has identified certain areas for serious support to promote and boost tourism and its yield to the nation.
Hon. Bah thanked international organisations such as the British Embassy, the European Union, as well as the Senegalese High Commission for their efforts in bringing back tourists to the country.
He said three things that needed to be addressed, in the short term and long term, include summoning the Gambia Tourism Board and ensuring more commitment from the hotel association towards addressing the dismissals or staff redundancies.
He said they want to make sure of the creation of more jobs for Gambians, and to improve on the economic performance of the country.
Abdoulie Hydara, director-general of Gambia Tourism Board, said it was history for the tourism industry to call a press conference to share with them the recent developments and challenges they underwent as a result of the political impasse.
Hydara said tourism moves when there is peace and tranquility and that whenever elections are called in Africa, people are always afraid of what could happen.
"If the tourism industry is maintained, The Gambia will be different in terms of its economic activities," he said.
Malleh Sallah, chairperson of the Gambia Hotel Association, in his remarks, said: "Tourism is a contributor to our GDP. Tourism exposes us to the world, and it builds a bridge between The Gambia and the world."
Mr Sallah said tourism also brings in investments from both local and foreign sources, as well as hard currency. More importantly, he noted, it provides jobs and is one of the biggest direct employers in The Gambia.
Read Other Articles In Article (Archive)