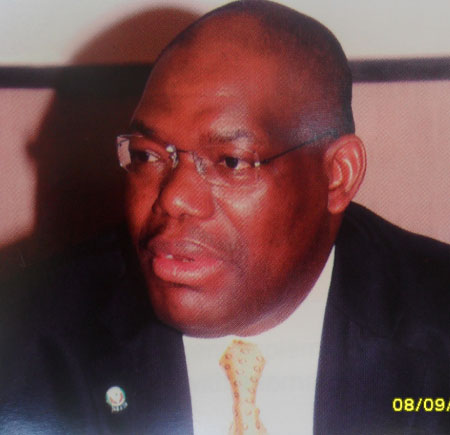 The Inter-Governmental Action Group against Money Laundering in West Africa (GIABA) will be organising a three-day regional training workshop on Anti-Money Laundering and Combating Financing of Terrorism (AML/CFT) requirements for non-bank regulators and supervisors from the 4th to 6th October, 2011.
According to a press release issued by the organization, the forum will be held at Coco Ocean Beach Resort and Spa in Banjul, The Gambia.
The main objectives of the workshop will be to improve participants understanding of their roles as enunciated by FATF 40 + 9 Recommendations, particularly recommendation 24, thereby enhancing their supervisory role of promoting financial inclusion of the informal sector that will lead to a stable financial sector and reduce the vulnerability of the informal and designated non financial businesses and professions to money laundering and terrorist financing activities.
The dispatch added that the three-day event is targeted at senior officials of competent authorities or institutions responsible for supervising and regulation of Designated Non-Financial Businesses and Professions (DNFBPs) towards ensuring their compliance with requirements to combat money laundering and terrorist financing in the region.
The workshop will be delivered by a team of experienced experts and practitioners from the West Africa region and development partners, including GIABA faculty through plenary presentations, case studies, experience sharing and syndicate group exercise.
The press release stated that the workshop will cover presentations on risk-based approach to AML/CFT compliance supervision, role and responsibilities of the Financial Intelligence Unit, Overview of FATF 40 + 9 Recommendations, requirements and responsibilities of reporting entities; compliance officers within DNFBPs; inter-agency cooperation between the regulators and DNFBPs and utilization outcomes of GIABA Money Laundering and Terrorism Financing Typologies.
At the end of the workshop, the release added, it is expected that there would be an improvement in the implementation of effective AML/CFT measures in member states and better supervisory and regulatory roles of Designated Non-Financial Businesses and Professions (DNFBPs) on money laundering and terrorist financing.
Read Other Articles In Article (Archive)