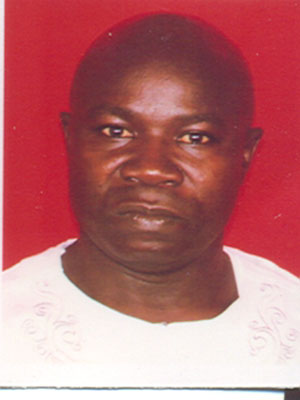 Lawyer Assan Martin, a former magistrate, has reminded Yankuba Colley, the Mayor of the Kanifing Municipal Council (KMC) that it is only the courts that can send people to the Mile 2 Central Prisons.
He argued that mayors or area council chairmen did not have such powers.
Lawyer Martin, who walked into our office with a hand written rebuttal of Mr Colley's threat to send butchers who failed to reduce meat prices to Mile 2, said that only the law court could send anybody to Mile Two.
He lamented that nobody whether rich or poor would want an excessive price increase in commodities. He was however quick to warn Mayor Colley that it is only situations where vendors break the law or regulation that they can be taken to Mile 2 under the law and not by orders of a Mayor.
"A Mayor's office is not a court of law and therefore any vendor who breaks the law should be dealt with by the courts," he said.
According to Lawyer Martin, what Mayor Colley should do is to work with his councillors to enact by-laws or regulations that can deal with the vendors in his municipality.
"It is inappropriate, illegal and unconstitutional for any person to be sent to Mile 2 on the orders of a Mayor," Lawyer Martin said.
Readers would recall that Mayor Yankuba Colley in a recent interview with the state owned GRTS radio vowed that he would send butchers to the Mile 2 CentralPrisons if they fail to comply with President Jammeh's ultimatum for the price of meat to be reduced.
Read Other Articles In Article (Archive)