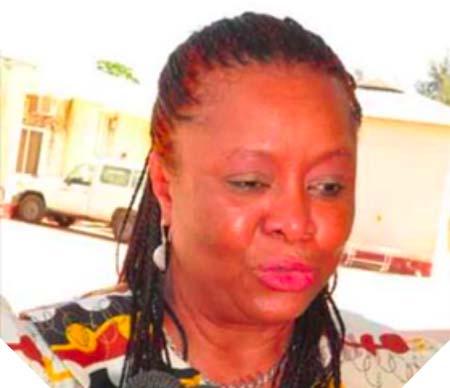 The United Nations System in The Gambia has said that only 20% of Gambian youth are involved in agriculture, despite The Gambia being a youthful nation with the youth constituting 60% of the total population.
While the UN System in The Gambia joins the rest of the world to commemorate UN Day today 24 October, it states in a press release sent yesterday to The Point that the majority of the 60% of youth in the country work in the service sector.
"This exclusion not only denies the country productive capacity for enhancing food security but it also undermines job opportunities, compounding youth poverty," the release said.
Against this backdrop and as the UN family celebrates the 69th anniversary of the United Nations, it notes, "we are calling for national strategies for involving the youth in agriculture."
This year, the United Nations System in The Gambia chooses the theme "Youth: A Valuable Partner in Improving Food Security and Reducing Poverty" to commemorate UN Day.
The release concludes: "The United Nations System in The Gambia avails itself of this opportunity to thank the Government and People of the Republic of The Gambia as well as all its partners for their fruitful contributions to promoting the work of the United Nations in The Gambia."
As part of events marking the UN Day, the United Nations System, in collaboration with the Government of the Republic of The Gambia, plans to undertake the following activities:
•Televised statements by theUN Resident Coordinator
•A mini exhibition at the Kairaba Beach Hotel showcasing the work of the UN in The Gambia
•A live radio quiz competition for children between the ages 7 – 17
There will also be a reception for UN Staff, Government officials, the diplomatic missions and development partners from 6 to 8 p.m. at the Kairaba Beach Hotel where the Resident Coordinator will read the UN Secretary General's statement and also deliver an address on the country-specific theme.This will be followed by a statement by the Government of The Gambia.
Read Other Articles In Article (Archive)