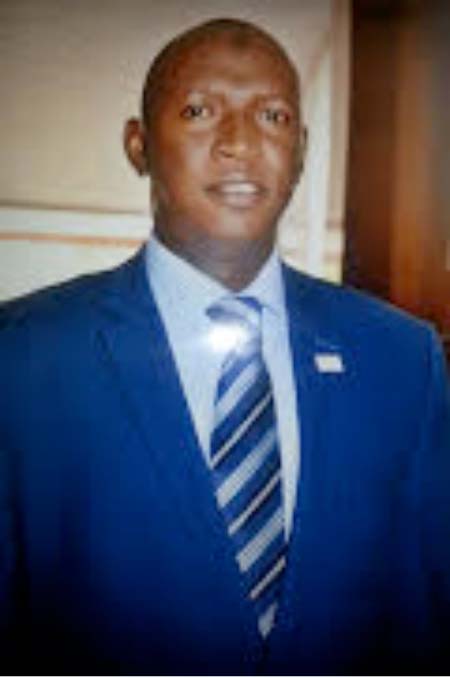 The OMVG national coordination unit, under the Department Water Resources, in collaboration with the OMVG High Commissioner in Dakar, recently held a two-day sensitisation workshop to facilitate the establishment of the national monitoring and local coordination and monitoring committees for the OMVG energy project.
Speaking on the occasion, held at a local hotel in Kololi, the permanent secretary, Ministry of Environment, Ousman Sowe, said the objective of OMVG project is to supply clean energy at a competitive rate so as to reduce the energy deficits in Senegal, Gambia, Guinea Conakry and Guinea Bissau.
The project is earmarked to provide OMVG member states with a total installed capacity of 368MW as well as 1,348GWh of cheaper renewable energy per year which is equal to about 12.55 per cent of the countries electric needs in 2018.
The project is expected to contribute in the establishment of a regional power market through the gradual integration of isolated national grids into the WAPPs unified regional interconnection system.
Mr Sowe said the realisation of the energy project will facilitate the creation of a considerable number of jobs during the construction phase as well as in the medium to long term in the operation of the facilities.
"It will also help to create multiple opportunities in other areas like telecommunication, agriculture, fisheries, tourism and transport," he said.
PS Sowe said the monitoring and coordination committee that are to be set up national and local levels will be "quite useful" in ensuring the effective and smooth implementation of the OMVG project.
He said the project will lead to greater power supply within the rural electrification as a result of interconnection line and the improvement in the quality of supply and reduction of electricity cost processing in the region.
Bai Lamin Sillah, programme coordinator of OMVG project, said the 42nd Council of Ministers meeting held in Dakar, Senegal in May 2016 instructed OMVG High Commission to organise a sensitisation mission to all member states of OMVG prior to the commencement of the implementation of the energy project.
He said the national monitoring committee and local coordination and monitoring committee are to be established for the smooth and effective implementation of the OMVG energy project.
Kibiro Sonko Sillah, OMVG director of environment and sustainable development, said the committees to be formed will help in the facilitation of the administration, technical, social and environmental aspect in the implementation of the energy project.
Read Other Articles In Article (Archive)