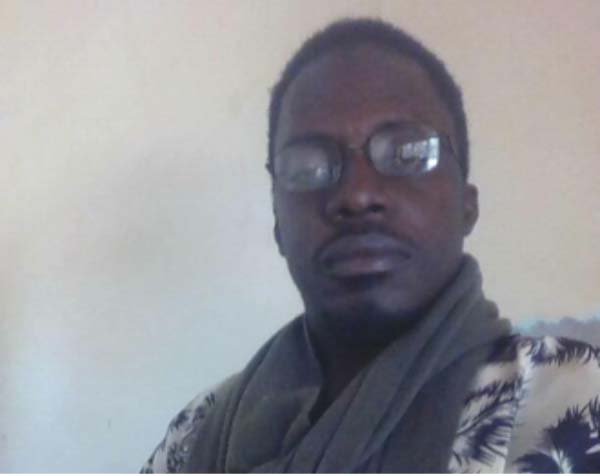 The National Youth Service Scheme (NYSS) under the Ministry of Youth and Sports will be graduating its special batch of Corp Members trained under the Gambia Skill Qualification (GSQ) on rice production level 1, at Sapu, in the Central River Region on Thursday July 6.

The training lasted for 6 months.
According to Adama Beyai, NYSS Public Relations Officer, the graduation ceremony will be graced by the Hon. Minister for Youth and Sports, Governors, head of agricultural department in CRR, heads of satellite institutions under the Ministry of Youth and Sports, NYSS board members, partners and parents of the graduating youths.
Mr Beyai revealed that the passing out ceremony will formerly mark the end of skill training accorded to them during the period.
They started a new beginning in their life and will be certificated with NYSS certificates and National Accreditation and Quality Assurance Authority (NAQAA) certificates, he added.
He disclosed that during the training, the youth went through an orientation exercise and were introduced to leadership skill and good practices, lectures in all skills areas offered including Ecology of the Rice Plant, introduction to fertilizer, seedbeds selection and preparation, crop guarding, harvesting and threshing among others.
They thanked the graduating youth and urged Gambian youth to take responsibility of their life in their own hands and focus on what is best for them and take the opportunity available within their surrounding and make best use of it.
Mr Beyai also informed the general public that NYSS will be embarking on the mobilisation and recruitment of prospective Corp Members for the 12th Intake from the 10-18 July 2017.
The process, which is conducted nationwide is intended to recruit 200 young Gambians and will end with a recruitment interview slated for 24 July 2017.
Mr Beyai revealed that the interview will be followed by an orientation exercise, noting that this time the orientation period will be four weeks instead of the traditional six weeks.
They will receive introductory lectures in all skills areas offered including counseling, sexual and reproductive health, culture and tradition among others.
The NYSS spokesman hastened to assert that the main purpose of the regular camp practices and lecture is to instill discipline in the new recruits; strengthen their social and mental endurance and also to polish their practical, social and leadership skills before their deployment to the various training institutions for skill acquisition.
Read Other Articles In Article (Archive)