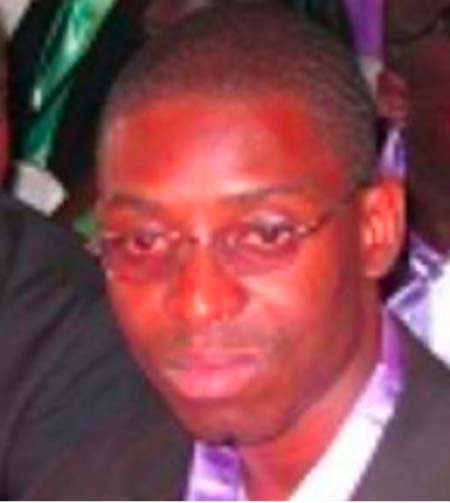 The National Sports Council (NSC) in fulfillment of its responsibility of monitoring, regulating, registering national sports associations/committees/federations and coordinating sports activities in The Gambia, among other things, recently presented certificates of registration to national sports associations at its Independence Stadium Secretariat.
In presenting the certificates to national sports associations (NSAs) who took turns to receive their certificates from the NSC, the executive director, Marcel Mendy observed that one of the fundamental factors affecting the development of sports in The Gambia is that "there are a very few among sports structures that operate and do business as required of them."
As a result, he said a decision was reached to regularize the situation by ensuring that only those sports bodies who meet the minimum standard are registered as national sports bodies, and awarded certificates of registration with a view to ensuring that Gambian athletes do better in the various sports disciplines.
While congratulating the recipients of the certificates, he recalled that 20 sports bodies had applied for registration, following the submission of their filled application forms.
According to Mendy, applications were reviewed by a panel established by the NSC, after which applicants were invited to an interview attended by the presidents and the secretary general of the various sports bodies that had applied.
"I take this opportunity to congratulate you on this great achievement, and to urge you to maintain the momentum in the interest of sports development and our motherland The Gambia", Mendy said.
He concluded by calling on sports bodies who could not make the mark to work on their shortcomings, in order for them to be considered for registration and recognition by the National Sports Council.
Meanwhile, sports bodies which did not pass the test have been written letters detailing their shortcomings, and asked to improve on them in order to be registered and recognized by the National Sports Council.
Read Other Articles In Article (Archive)