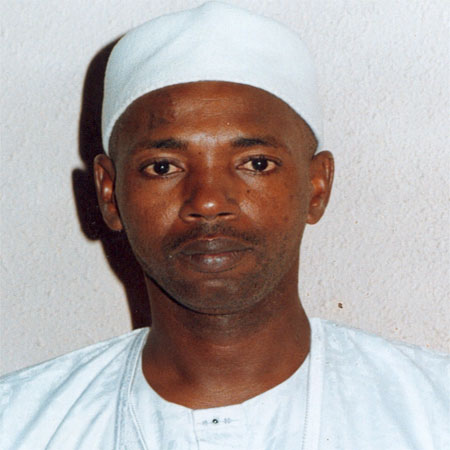 Hamat Bah, leader of the National Reconciliation Party (NRP), has said that the 30th December attempted coup, which was bravely foiled, is "undemocratic and unconstitutional" in any country.
"Whatever or however you may describe it, we believe that it is an attempted coup," the NRP leader told journalists at a press conference he convened on Monday at the NRP Bureau along Kairaba Avenue.
Hamat Bah told journalists that as democrats, they condemn any attempt to take over power by force, which is against the constitution, international protocols, the AU, as well as the UN.
"Therefore, we do not support it, and we believe that people should not resolve their differences by violent means. We condemn it totally," he told journalists.
"We also believe that as Gambians, we should be able to resolve our differences through the ballot box instead of using force," he added.
Hamat Bah said further that as the nation approaches the 2016 general elections, supplementary registration of voters is supposed to take place in 2015.
There are rights and responsibilities given to the official opposition members by the constitution, which is the supreme law of the land, he stated.
He said: "If you happen to be in power it is only fair that you respect the rights of those opposition parties.
Give them their due by making sure that the constitutional provision that we should enjoy are respected so that under any other law that give us the privileges or the rights and responsibilities to do our jobs."
Read Other Articles In Article (Archive)