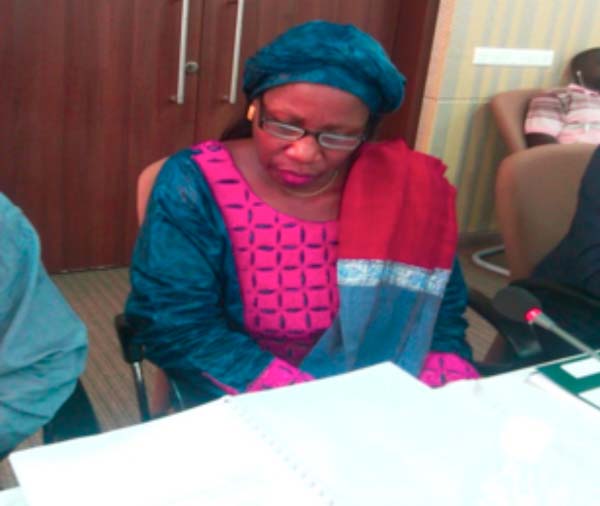 Ndey Sireng Bakurin, executive director of the National Environment Agency (NEA), has said the agency had registered about 127 complaints on water waste in the streets.
The NEA official was speaking on Tuesday before the joint session of the Public Accounts Committee and Public Enterprises Committee (PAC/PEC) of the National Assembly, while presenting the agency's annual activity report for 2014.
She told deputies that the agency had tried to address those complaints accordingly.
"When we received the complaints, we sensitise them [the people concerned] on those issues and we take the details of the contact persons who reported the matters, and then we made a follow-up," she added.
Mrs Bakurin further informed deputies that in June, the agency received the highest number of complaints of water waste in the streets, which was about 55 complaints.
Dilating on the environmental quality programme, the NEA official said the programme basically is about promoting and minimising the highest standard of waste and soil, which are important to the livelihood of human beings.
Some of their responsibilities within the programme are improving the quality of the environment by enforcing the legislation to prevent pollution and effectively monitoring the environment, control pollution in an integration manner and to further ensure, formulate and adopt environmental quality standards.
Read Other Articles In Article (Archive)