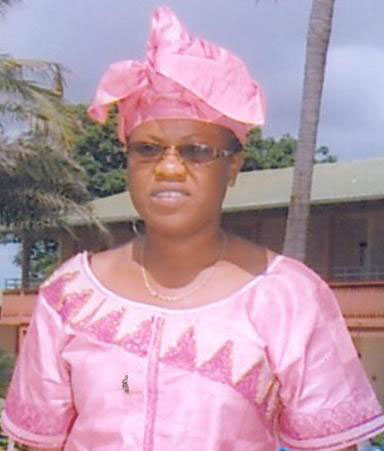 The National Centre for Art and Culture, in collaboration with the Ministry of Tourism and Culture, recently held a three-day workshop on the NCAC 2011-2015 strategic plan.
The workshop, which brought together senior government officials from the Ministry of Tourism and Culture, international organisations as well as the media, was held at Dunes Hotel.
It was held in a form of to retreat to formulate a five-year strategic plan for the NCAC.
Speaking at the official opening, Fatou Mas Jobe-Njie, Minister of Tourism and Culture, said: "First of all, I wish to welcome you all to this important gathering this morning, marking the commencement of a three-day strategic planning workshop for the NCAC in particular and the culture sector in general."
Hon. Jobe-Njie added that the NCAC, by virtue of its legal mandate, is charged with the responsibility of preserving, promoting and developing all aspects of The Gambia's cultural heritage, the tangible and intangible, as well as the movable and immovable.
According to the Tourism Minister, the government, under the wise and dynamic leadership of His Excellency the President of the Republic, Sheikh Professor Alhaji Dr Yahya A. J. J. Jammeh, places great emphasis and importance on culture.
"This has been acknowledged by scholars and development planners internationally, that we cannot in fact talk of meaningful and sustainable socio-economic development if we fail to include the cultural dimension," she said.
Culture is so cross-cutting that the cultural dimension of development must be recognised and mainstreamed if a nation is to realise the development needs of her people, she says.
Minister Jobe-Njie explained that the five-year strategic plan should therefore be premised on poverty reduction and must be in line with the government's programme for Accelerated Growth and Employment (PAGE).
Read Other Articles In Article (Archive)