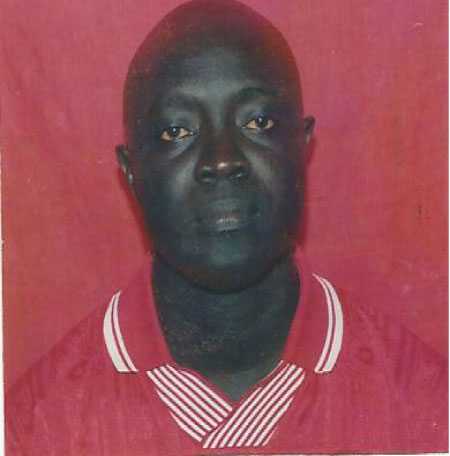 The Normalisation Committee has granted the appeals of two members of the former executives of the GFA banned for five years for "greatest acts of misconduct" uncovered by the audit and findings of the Disciplinary Committee of the Gambia Football Federation (GFF).
The two are Abdoukarim Sey and Ousainou Darboe.
Furthermore, as a matter of principle, the Normalisation Committee has also agreed to annul the bans imposed on all the former regional representatives in the former Executive Committee of the GFA.
The Normalisation Committee has also decided to adopt the decision of the Disciplinary Committee for the rest of the people it has banned.
This development came about after Abdoukarim Sey and Ousainou Darboe lodged appeals against their bans recently, and represented themselves at the appeal hearing before the Normalisation Committee.
The two appellants were affected by the ban because they were representatives of West Coast Region and Banjul respectively on the GFA Executive Committee from 2010 to March 2012.
However they both argued that during this period, they were merely on the peripheries of the administration, as the GFA was effectively run by the president and his three vice presidents.
They argued that they were hardly informed of any meetings and in fact during the period, they both attended only two executive meetings.
Therefore they argued that the ban should not be applicable to them as they were not responsible for any of the misconducts detailed in the audit report.
Having heard the appeals of the two appellants, the Normalisation Committee unanimously allowed the appeals on the basis that the appellants were not part of the people that bore the greatest responsibility for the greatest acts of misconduct uncovered by the audit and findings of the Disciplinary Committee. 
Read Other Articles In Article (Archive)