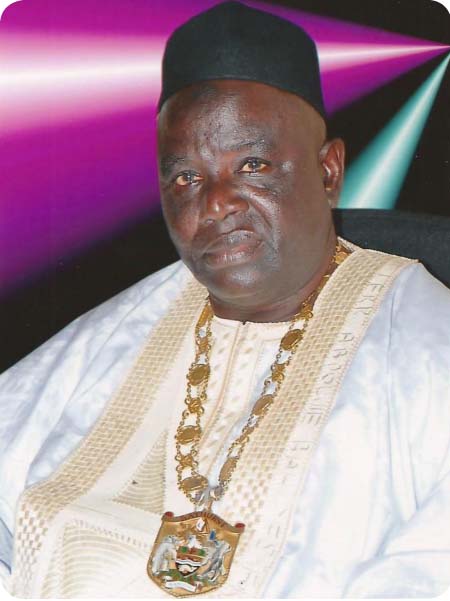 The regional launching of the national MDG status report for 2014 was held Tuesday at City Hall, presided over by the mayor of Banjul, Abdoulie Bah.
In his launching statement, Mayor Abdoulie Bah said the launching of the MDG status report 2014 was a milestone in the government's quest to transform The Gambia by the year 2020 into a middle income country.
He added that the President has spared no effort to make sure The Gambia attains the MDGs, and to become developed and food secure.
Holding this launching ceremony in the city of Banjul demonstrated the firm belief in people-centered participatory development and shared responsibility in national development, the mayor continued.
 He thanked the UNDP and the Ministry of Finance and Economic Affairs for their role in the event, adding that the initiative would create awareness and understanding in Banjul on the MDGs; to know where we are as Gambians in order to contribute to further success in meeting the MDGs.
The launching would also showcase what has been achieved, and what are the most pressing needs in tackling sustainable urban development, and in defining the resources needed to tackle the challenges and identified opportunities.
The process is intended to encourage the participation of local, central and regional institutions, as well as the private sector and all relevant stakeholders towards the realization of the MDGS, he further pointed out.
Emphasis will be placed on inclusive policies and participation of all partners to develop The Gambia, he went on.
Mayor Bah announced that his municipality would utilize the findings of the report to accelerate efforts in addressing the challenges and constraints identified.
"We call on our development partners, CSOs, NGOs and the private sector to come onboard in addressing the needs of the municipality.
We assure you that the information gathered from the launching and the resources materials will be utilized and shared where needed for effective implementation of all identified interventions and programmes," the mayor added.
Read Other Articles In Article (Archive)