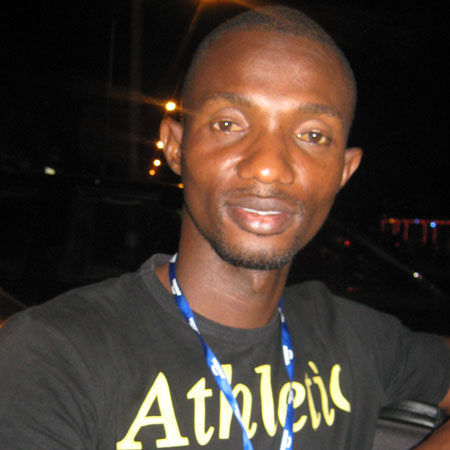 The Coordinator of the newly established Union of National Sporting Association, Musa Koteh stressed the need for the holding of immediate extraordinary meeting of the General Assembly of the Gambian National Olympic Committee.
This demand was made in a letter addressed to Mr. Peter Prom, acting Secretary-General of the GNOC, dated August 24th and copied to all GNOC bureau members, Ministry of Youth and Sports, National Sports Council and all national associations and media houses.
The national association's Coordinator cited events leading to what he called an unfortunate impasse. These events include the cancellations of the original date of the Annual General Assembly, failing to regard a petitioned signed by two thirds of the members calling for an extra-ordinary  congress since the conviction of the former President Lang Tombong Tamba.
Below is the full text of the letter:
"This is to confirm that by circular letter, dated 31st July 2010 in conformity with the Article 7.3 of the GNOC constitution, we had earlier requested you to convene an extraordinary session; consequently, your circular letter of 2nd August delivered on 6th August 2010 is redundant.
The Extraordinary Session must, therefore, be convened consistent with provision of the Article 7.3, giving notice from the date thereof. The items to be tabled on the agenda are clearly specified in our petition to you.
We should therefore be obliged if you would judiciously respect the provisions in the GNOC constitution and proceed to act accordingly."
Read Other Articles In Article (Archive)