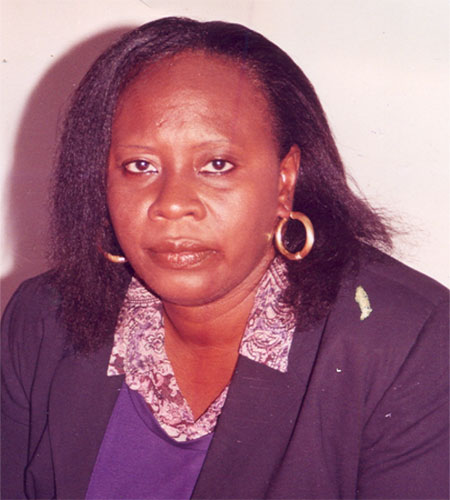 Following Reports of D84m Loss
The recent reports about a pre-tax loss of D84m registered by Gambia International Airlines under the new management of GS Aviation has raised concerns among National Assembly Members- hence calls for speedy investigations into the matter.
The call by some members of the National Assembly comes in the wake of reports that after one year of operations under a management contract signed between the Gambia government and GS Aviation, the contract did not yield the results that the government had bargained for.
Reports also indicate that during the period 1st June 2007 to 30th April 2008, GIA registered a turnover of D157 million while total operating expenses amounted to D241 million, a development described by many as totally unacceptable.
In his contribution to the adjournment debate at the National Assembly on Tuesday, Hon. Sheriff Abba Sanyang, member for Foni Kansala, noted that the saga has all the portents of impending disgrace to the nation and, as such, it should be handled with appropriate earnestness.
According to Hon Sanyang, GIA under the new management of GS Aviation after one year of operations returned to the Gambian people nothing but a huge loss of D84m. "After one year of operations, they have nothing to give us other than D84m loss and yet still they are owing lots of companies in this country," he said.
For Hon. Sanyang, it is better for GIA to make one thousand Dalasis profit a month than to have people coming up with their own system leading the country to unbearable losses.
He added that unless Gambians disabuse themselves from the tendency to be credulous and naïve and believe in themselves, the country would continue to move backwards.
"The reviewing of the contract should not only end up there but the authorities should mount up an investigation to have a clear view of what is going on at the GIA because this is an issue that should not be left like that," he averred.
The concern raised by Hon. Abba Sanyang was welcomed by virtually all the members of the National Assembly who described the situation as unacceptable.
Read Other Articles In Article (Archive)