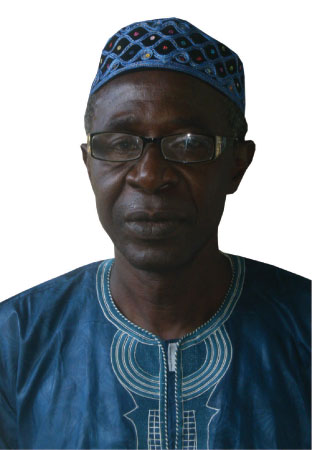 Members of the National Assembly Monday adopted the 2nd World Summit of Legislators Globe International in Mexico.
Presenting the report before fellow members, Fabakary Tombong Jatta, Majority Leader and member for Serrekunda East constituency, said the report of the National Assembly delegation to the 2nd World Summit of Legislators, was held under the auspices of Globe International and hosted by the National Assembly of Mexico, at the National Assembly Chambers, Mexico City, from 6 to 8 June 2014.
Hon. Jatta told National Assembly members that Globe International stands for Global Organisation of Legislators on the Environment and is a global platform of parliamentarians from all over the world.
"It is apolitical and non-aligned. It is not for or against any of the divides that nowadays forge our international diplomatic arena," he said.
"As Globe International, we are neither pro-West, nor pro-East. We are not for the Rich North or the Poor South of our planet," he added.
The Serrekunda East parliamentarian said the summit is a neutral platform where parliamentarians examine and address cross-cutting issues on the environment, carbon accounting and trading, climate change impact, adaptation and responses.
The majority leader noted that the national chapters are the entry points for Globe International to interface with national parliamentarians.
"If we as a country want to be part of the resource allocation of global donors on the environment, we must set up a chapter," he stated.
Dilating on the global partnership and agenda with the United Nations and others, the Serrekunda East NAM added that the United Nations system, World Bank, World Trade Organisation (WTO), the International Parliamentary Union (IPO) and many international NGOs working on environment and climate change are now pulling their resources and expertise together, and channeling them to parliaments of the world through Global International.
Read Other Articles In Article (Archive)