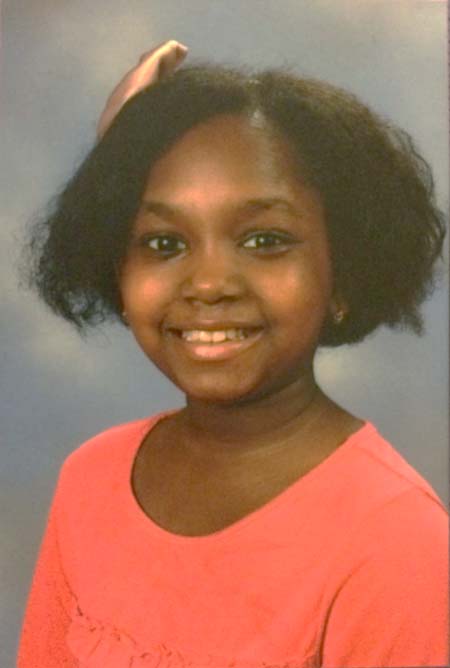 My grandfather, I love him but l never met him. It is a shame that I never got a chance. I've heard that he was an excellent journalist, great father, husband, friend and person.
I wonder why someone would kill an amazing person; they must be cold-hearted.
He might have been here with us.
Then I can enjoy the great things he did for my elder sister Amie: taking her to the supermarkets, buying her sweets and toys, taking her to his office, driving her around and picking up and dropping her off from school.
All these we cannot enjoy just because someone didn't like what he wrote in his paper (The Point).
How can anyone think about murdering a gifted soul.
It's not just us the murder has broken, but many more families have suffered.
Sadly, it's been eleven years now and we will never forget how they took him away from us!
Read Other Articles In Article (Archive)