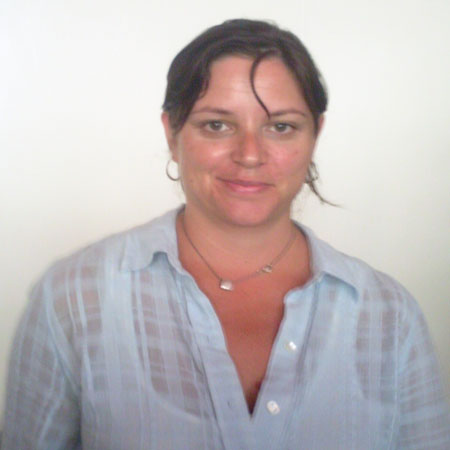 Ms Sky Gallegos, the Deputy CEO for Intergovernmental Affairs for the Democratic National Convention who is a member of the US Department of State Speakers Program has arrived in The Gambia on Monday 13th October 2008. She is here on the invitation of the U.S Embassy (Banjul) as a speaker on US election.
With the upcoming historic elections fixed for November 4, 2008, the U.S Embassy is highlighting the democratic process of elections in the U.S by inviting Ms Gallegos to The Gambia, for expert exposition on the process.
An experienced campaign veteran, Ms Gallegos is the liaison to all of the elected officials, party officers and distinguished members of the Democratic family. Her work with state and locally elected officials spans the last 15 years and includes holding senior positions in government, corporate, non-profit and campaign arenas.
She first held a press conference at the YundumInternationalAirport upon arrival. She held her first and second lectures at the Kairaba Beach Hotel on Wednesday where people from all walks of life, including politicians and senior government officials were in attendance. Yesterday she held one such lecture at the University of The Gambia.
Ms Gallegos during these public forums explained with examples the U.S electoral process and the current events happening in the U.S as well as give a brief background of past U.S elections of 2000, 2003 and 2006. She explained that the U.S system is based on an electoral vote, which requires one to win 51 per cent in order to get elected, but that a candidate can win the popular vote with 49 per cent. She also explained that the means of counting votes in the U.S is electronic in some states while some states use paper ballots.
 Ms Gallegos would be having her last meeting at the GambiaCollege today, and is expected to meet the U.S citizens residing in The Gambia before leaving.
Read Other Articles In Article (Archive)