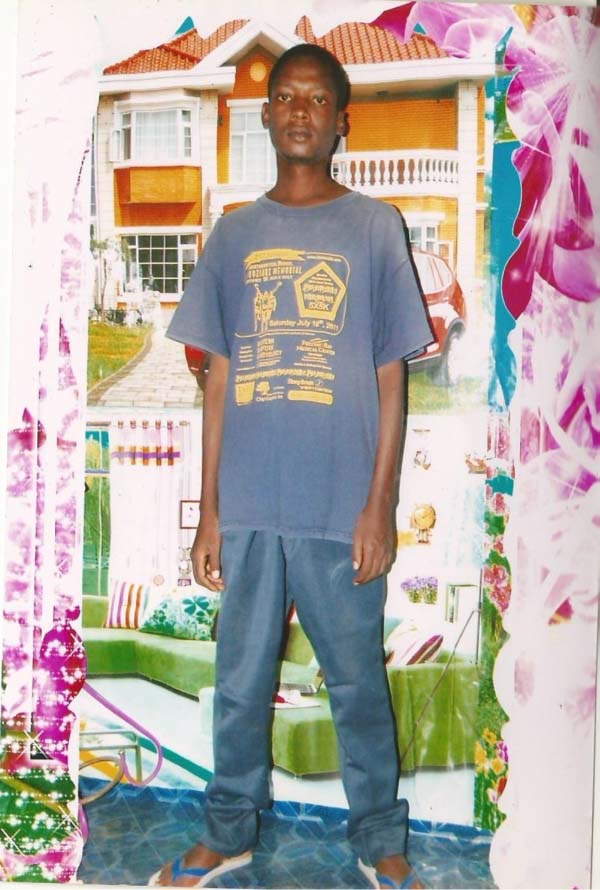 A thirty-year old man from Abuko is currently in need of urgent overseas medical treatment, a medical report from the Edward Francis Small Teaching Hospital has indicated.
Momodou Sowe, according to the report seen by The Point, has been suffering from fatigue, weakness and shortness of breath over the years.
Signed by Dr Asmell Ramos Cabrera, the report stated that the patient has been suffering from the weakening illness and was admitted at the hospital from 3 to 8 October this year with a past medical history of a long known history about congestive cardiac failure and chronic renal failure.
The report shows that after a thorough medical examination, the patient was found to look wasting with facial edema, dark and dry skin, prominent abdomen and bones prominent, while looking chronically ill, and pale mucous.
The report further recommended to study and follow oversees treatment with a medical recommendation of warfarine, digoxine and diuretic due to the unavailability of cardiologic department in The Gambia.
The patient's uncle Amadou Sowe has told The Point that his nephew finds it difficult to walk for a long distance, which has led to sleepless night, and he is finding it difficult to breathe while also suffering from a swollen skin. He added that his nephew sometimes finds it difficult to urinate.
He is therefore appealing to the government, NGOs, parastatals and individuals to help him to go for overseas treatment, as recommended.
Whoever wants to come to their aid can reach them through (00220) 7009663, 2093798, and 7021342 and yet still on amadousowe2006@yahoo.co.uk.
Read Other Articles In Article (Archive)