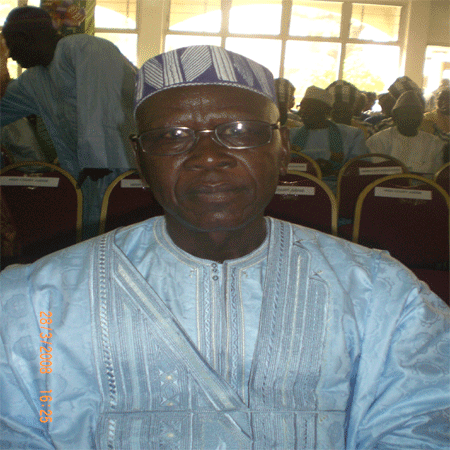 As sessions continue at the National Assembly the question as to what the state of affairs is at Gambia Public Transport Corporation was recently posed by Hon. Momodou Sanneh, Minority Leader and National Assembly Member for Kiang West. The Honourable member questioned the situation at the Corporation.
Hon. Sanneh, who was contributing to the motion on the adjournment debate on Wednesday, expressed worry that GPTC has been "dormant for some time now".
"Gambia Public Transport Corporation has been dormant for some time and not working. I just want to know the state of the GPTC. Where do they stand?" he enquired.
According to the Minority Leader, GPTC is undoubtedly a strong company as it has been rendering quality services to the nation over the years, adding: "Now that GPTC has not been functioning for quite some time now, I would like to know actually what is happening. What is holding them?"
Commenting on operations at KiangWestNational Park, Hon. Sanneh expressed concern about the slow pace at which the park is operating. "The park is a very important project especially for tourism development in this country but for some time now, the park has not been functioning effectively," he deplored.
He appealed to the concerned authorities to come up with a proposal to help KiangWestNational Park regain its glory for the betterment of the populace. "The situation there at the moment is not conducive. So I am appealing to the government to at least help address this situation," he asserted.
The Kiang West Parliamentarian also called on the Department of State for Works and Infrastructure to critically look into the issue of the maintenance of some feeder roads in the country.
Read Other Articles In Article (Archive)