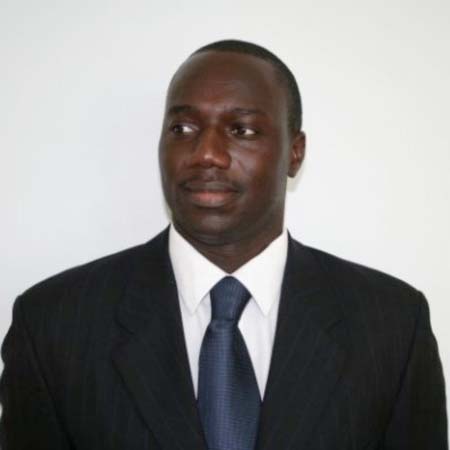 The Minister of Tourism and Culture has called on security agencies at the airport to give the needed support to tourists when they arrive at the airport.
Benjamin Roberts said the airport is the first point of entry for visitors coming to The Gambia, so when they receive a positive experience there, they would go back with the good name of the country.
"But when their experience is negative, they would go back with a bad name of the country which is not good," he said during a meeting at Banjul International Airport, shortly before ending his countrywide tour of tourism facilities.
He told the security personnel that their role is very important at the airport,but appealed to them to maintain the "good role that you are playing here".
The Tourism Minister noted that for the past years, they (the ministry) used to experience some challenges at the airport, but this time they want to overcome those challengesin terms of arrivals at the airport.
He told the security officials that the shorter the waiting time for tourists at the airport, the better experience for them [the tourists].
Mr Roberts said the Ministry of Tourism needs the support and collaboration of all stakeholders, particularly security staff, to grow tourism.
"If tourism grows in this country, more employment would be created for the people and that is good for development," he said.
He told the security personnel not to underestimate their [security] responsibilities, because there cannot be a successful touristseason without the support of the security staff.
Read Other Articles In Article (Archive)