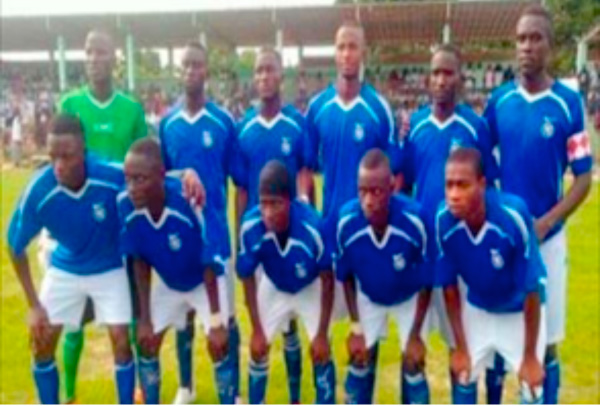 The Super Cup finals of the Brikama and Bakau raining season biggest football carnival season traditional curtain raiser are set for this weekend.

In Brikama, league champions Fabou FC will rub shoulders with knockout champions Sky Power FC in the 2016 Brikama Super Cup final slated for Saturday 30 July 2016, at the Brikama Box Bar Mini Stadium at 4.30pm.
Fabou FC and Sky Power FC were champions of the 2015 Brikama league and knockout.
Both teams will be competing to beat each other to clinch the 2016 Brikama nawettan season.
The Super Cup final marked the beginning of new nawettan season in Brikama.
In Bakau, league champions Luneburg FC will clash with knockout champions Vidar FC in the 2016 Bakau Super Cup final set for Sunday 31 July 2016, at the Real De Banjul Football Field at the Independence Stadium in Bakau at 4.30pm.
Luneburg FC, who beat Vidar FC in the final to lift the league title in Bakau last season, will be contending to beat Vidar FC for the second time in a row to clinch the 2016 Bakau Super Cup title.
Vidar FC will be coming all out for revenge to claim the 2016 Bakau Super Cup title after losing to Luneburg FC in the league final last season.
The Super Cup marked the curtain raiser of the 2016 Bakau nawettan season.
Read Other Articles In Article (Archive)