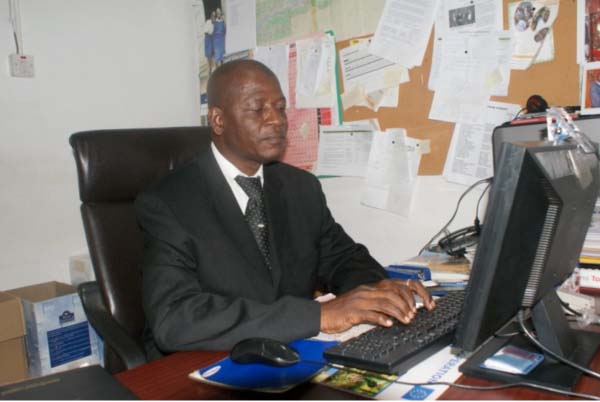 Media Agenda, a non-profit media training and research NGO, is to train 50 radio journalists from 7 to 11 December 2015 at Kunta Kinteh Camp in Juffureh.
The training, to be attended by journalists from 25 community, commercial and privately owned radios across the country, is geared towards promoting media independence and pluralism, and development of community media.
Madi MK Ceesay, director of Media Agenda, said the five-day workshop will equip and capacitate participants in programming and production skills.
"This will have a positive impact and influence on the minds of the masses," he said, adding that radio programming needs to change from mere entertainment to focus on quality and educative social and development issues.
Mr Ceesay said Media Agenda, established in 2006, has a wealth of experience in media development and trainings.
In 2008, the organisation implemented training for 12 human rights journalists who were drawn from all sectors of the media in The Gambia.
He said in 2009, the US and UK embassies in Banjul supported and funded the training of a dozen civil and security personnel on media-security relations.
Similarly, in 2007, the National Commission for UNESCO NAT-COM supported and funded Media Agenda to train more than 200 journalists within a 3-month period for various categories in journalism.
The Media Agenda director said the organisation is currently collaborating with Insight Training Centre in the training of journalists and non-journalists in pursuance of certificate and diploma in journalism.
He said Media Agenda remains the only non-profit media training and research NGO in The Gambia, and it was founded by the former president of Gambia Press Union in the person of Mr Ceesay himself.
Read Other Articles In Article (Archive)