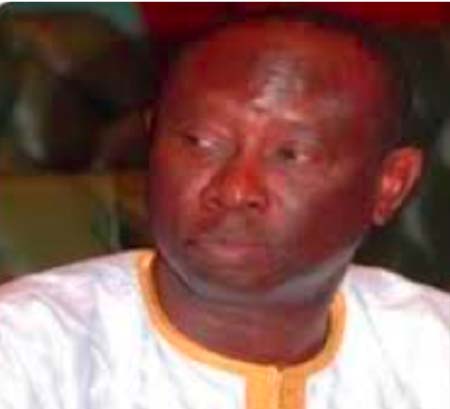 According to reliable sources, Mass Axi Gai, former Minister of Fisheries, has been appointed Gambia's ambassador to Morocco.
In a related development, Dodou Bammy Jagne, who was ambassador to Senegal, has been transferred to Qatar to serve as ambassador.
Mass Axi Gai, who has vast experience in the diplomatic service, replaced Ebrima Jarjue in Morocco.
Mr Gai was appointed ambassador to Guinea Bissau from 2010 to 2012, when he was transferred to serve as Gambia's ambassador to Dakar.
He served as Minister of Fisheries from 2012 to 22 January 2015.
Dodou Bammy Jagne replaced Ansumana Jammeh, who was the ambassador to Qatar.
Mr Bammy Jagne is a trained civil servant with a wealth of experience. He served for many years as permanent secretary at the Ministry of Finance. He was also Gambia's ambassador to the US. He later joined the banking industry working as deputy Managing Director of BSIC bank. Last year he was appointed Gambia's ambassador to Senegal.
It should be noted that the Gambia government has vacancies of ambassadorial positions to Senegal, Nigeria, USA and Venezuela, the sources added.
Read Other Articles In Article (Archive)