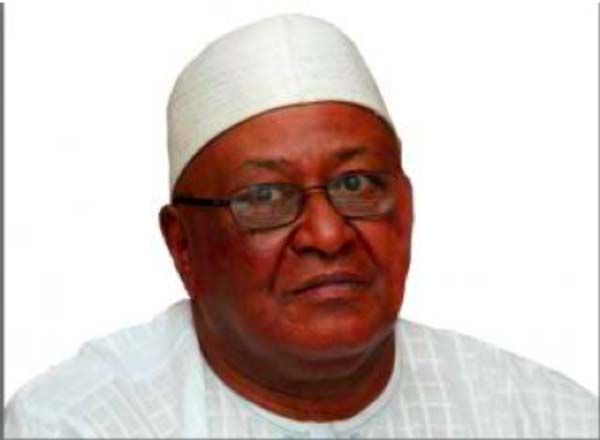 The Chairman of the Independent Electoral Commission (IEC), Alhaji Mustapha L. Carayol, recently told the joint session of the Public Accounts Committee and Public Enterprises Committee of the National Assembly that the IEC Database Center remained the nerve center of the commission.
It is headed by a Database Supervisor and supported by three IT assistants, he said.
The IEC official disclosed that during the period under review, the database also printed the registers for the various elections held, and the unit maintained and updated the commission's website.
It also gives technical advice on the procurement of IT-related materials, equipment, and advice on their use, he said.
There is an ongoing collaboration between PURA and the IEC on the verification of SIM Card registration by GSM subscribers who used voters' cards, he added.
The IEC chairman further informed the Assembly members that in its efforts to continually sensitize and educate the general Gambian populace on elections, and to inculcate the democratic culture and values in social clubs, associations, students council etc., the IEC facilitated the conduct of elections for several institutions in the year 2013.
"The Chairman shall be the coordinator of the strategic plan implementation and shall ensure that appropriate leadership is provided and that full commitment is built by staff and key stakeholders," he said.
The chairman, he added, shall also ensure that adequate sponsorship is provided to the strategic plan implementations or staff responsible for each of the key areas/ strategic pillars of the IEC strategic plan.
"In order to ensure that the strategic plan implementation is tracked, he shall require regular reporting on progress in each strategic area from the supervisors/responsible persons and shall hold them accountable for any failures in their area of responsibility," he stated.
Read Other Articles In Article (Archive)