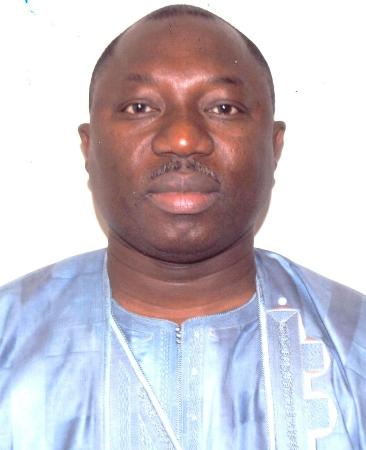 The trial commenced yesterday of former Cabinet minister Mambury Njie at the Banjul high court before Justice M. Abdoulie.
Mambury Njie was recently arraigned at the high court and charged with economic crime and neglecting official duty, which he denied.
The first prosecution witness, Malick Sanyang, said he is a police officer at police headquarters in Banjul, and knew the accused.
He was assigned to head a panel of investigation in the case involving the accused person.
Police officer Sanyang revealed that the investigation focused on how Carnagie Minerals mining company came to the country; on how the mining company was able to secure a mining licence; and, on the relationship between the accused person and the mining company.
He said the panel asked the Geological Department, which is responsible for mining in the country, to give them relevant documents relating to Carnagie Minerals.
The documents showed it was when the accused was serving as Secretary General at the Office of the President, that the company applied for a mining licence, and the licence was granted.
This made it possible for the company to start the mining process in the country.
A statement was obtained from the accused person, after the police investigation, the witness further told the court.
Correspondence between the Geological Department and the Office of the President was also examined by the investigation team, and these included a letter and shipping details, he stated.
 The witness recognized the said letter, which the prosecution applied to tender, and it was admitted and marked as an exhibit without any objection from the defence counsel.
Other correspondence recognized by the witness were also tendered, and marked as exhibits without the defence objecting.
The cautionary statements of the accused person were also admitted as exhibits.
The first prosecution witness in the trial told the court that one corporal Manneh obtained a cautionary statement from Mambury Njie, plus the cautionary statement he (the witness) got from the accused person.
The panel later wrote a comprehensive report, he further informed the court.
 The trial continues on Monday 19 May 2014.  
Read Other Articles In Article (Archive)