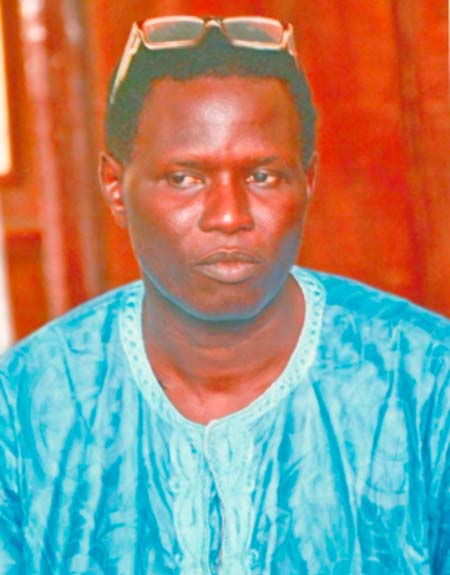 The management of the National Coordination of Farmer Organizations in The Gambia (NACOFAG) recently wrapped up a four-day annual retreat held in Senegambia.

The retreat was part of the annual requirement to see what has been done, what are the gaps and see the possibility of addressing those gaps.
According to the national coordinator of NACOFAG, Alieu Sowe, this was the second time that NACOFAG had organised this type of forum.
The meeting has come up with emerging issues to better help them organise their report properly, as well as to rebuild their partnership with donors and stakeholders, both locally and internationally.
"We make reflections on some of the activities that were approved during congress and during annual meetings, and by the national executive board of NACOFAG," he said.
They also reflected on the lapses and the way forward as a famer-based organization and as a network comprising 15 farmer organizations.
The organization, he said, included the national women's association, NAWFA, AFET, National Farmers Platform, the National Livestock Owners Association, fishmongers' association, the National Cashew Federation, among other organisations that are members of the network.
They also took the decision that they should be annually having two major retreats, to reflect on the issues affecting them and the way forward.
He said the retreat was important as it made the technicians and management to clearly understand their role and responsibility.
They were able to reflect on the hurdles of the past months by discussing them and reporting the issues before the board for further advice on the way forward.
"We know that we are working with partners, both nationally and internationally, and we owe them a lot; so the importance of the retreat cannot be overemphasised."
He added that currently they are implementing a support project for farmer organisations in West Africa.
The project is funded by EU and IFAD and also supported by other partners in France.
As a result, they saw the way forward in complementing their efforts in the agreement or contract signed between NACOFAG and partners.
Read Other Articles In Article (Archive)