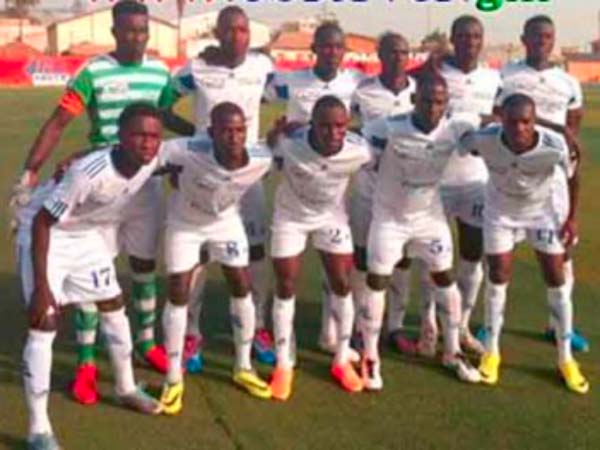 The Mali Football Federation has refused to host the second leg of the CAF Champions League preliminary qualifiers, which was scheduled to be played at the Stade du 26 Mars in Bamako on Sunday 1st March 2015.
"This development was communicated by the Confederation of African Football (CAF); it was informed that match Number 40: Barrack Young Controllers (Liberia) versus Real de Banjul (Gambia) will no longer take place in Bamako, Mali, due to the refusal of Mali to host the said match", according to a Gambia Football Federation, GFF, media release. 
The GFF announced that its representative in the CAF Champions League preliminary qualifiers, Real De Banjul FC, will no longer travel to Bamako for the fixture against BYC for the second leg.
CAF has, therefore, called off the Bamako venue, and is still awaiting the decision from the Liberia Football Association regarding a venue for the said match before the schedule date.
Real de Banjul hosted Barrack Young Controllers to a 1-1 draw in the first-leg tie played at the Banjul mini stadium two weeks ago.
This news came shortly before the team and delegation began the journey to Bamako, said a club statement, which added that preparations were well under way for the return leg this weekend.
The club added that it has contacted the GFF, and expressed its disappointment with the said decision.
 The club would now patiently await CAF's intervention on the matter, it concluded.
Read Other Articles In Article (Archive)