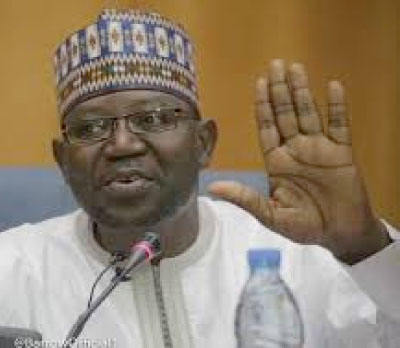 Leader of Gambia Moral Congress (GMC) has promised to pay and cater for all the funding resources needed by Islamic religious education institutions (Madrasas and Daaras) equally with conventional English schools if he is elected in next year's presidential election.

Addressing party militants and loyalists during their recent congress at Kerewan Nyakoi in Upper River Region's Wuli district, Ahmed Mai Fatty also promised to pay the salaries of all Quranic teachers and student accommodation with food supply throughout the country.
''The reason for catering for the Quranic students is because they are the same people as the English students and have equal rights in the country's budget," Mr Fatty said.
According to Mr Fatty, parents of Islamic students pay tax like any other citizen, saying Quranic education is important to 'us' because it teaches religious ethics and morals.
His plan was welcomed by the gathering, including Islamic institutions and students, most of who said they had travelled as far as to Futa Torro and Futa Tuba in Senegal to receive their Quranic education but they cannot compare themselves with other people because they could not feed and accommodate themselves.
Read Other Articles In Article (Archive)