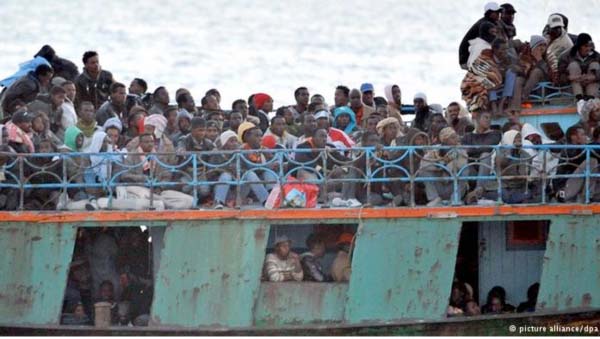 Some Gambians, among a lot of other undocumented migrants at asylum seekers camps in Italy, are finding it difficult to cope with the extreme cold in Europe at the moment.
Our correspondent in Italy said the migrants are finding it difficult to cope with the unusual cold, because "they lack any protective method or material to prevent themselves from the cold and cold-related diseases".
Enzo Ini, president of Bottega Solidale in Pozzallo, an Italian organisation that provides basic aid to migrants, said the migrants at this time suffer a lot because they do not have good clothing and heating systems in their camps.
"This is making them suffer a lot," he said, adding that his organisation is now busy collecting winter clothes for both old and new arrivals, many of whom are Gambians.
Europe Winter Prediction is said to have forecast that this year's winter will be "very ugly" with frequent raining, fogs and storms.
It said this year's winter will be full of cold harsh air masses and powerful wind storms, but will be more or less near-normal.
However, our correspondent said for now, the winter is not as cold as the previous seasons; yet thousands of migrants are finding it very strange and difficult to adapt due to lack of jackets and a heating system.
Read Other Articles In Article (Archive)