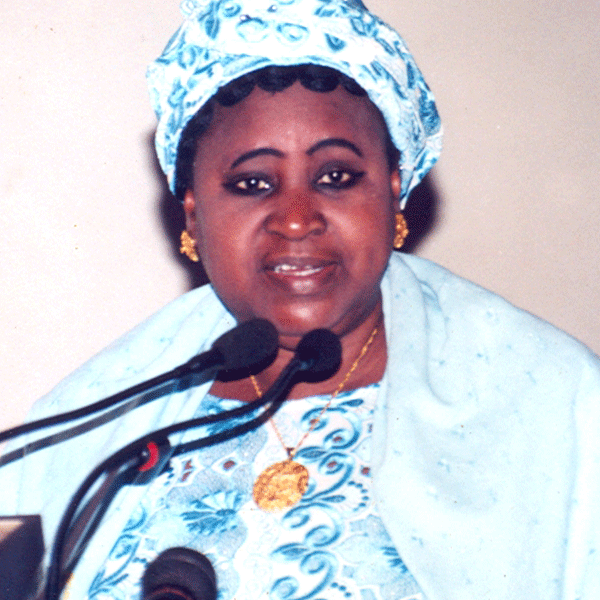 In a move geared towards increasing the penalties for any unauthorized disclosure of official documents and information, Members of the National Assembly on Monday amended the Official Secrets Act spelling out penalty of life imprisonment for offenders.
The act, which was tabled before the National Assembly by the Vice President, Madam Isatou Njie-Saidy, is, among other things, intended to increase the penalties for the offences of disclosure of official information to act as a deterrent to would-be offenders.
In accordance with the act, except as otherwise provided, any person who commits an offence shall be liable on conviction to imprisonment for a minimum term of thirty years and a maximum term of life imprisonment.
Also under the new act, any other offence shall be liable to a maximum fine of one million Dalasis or imprisonment for a maximum term of fifteen years or to both such fine and imprisonment.
Moving the motion before the National Assembly for amendment, Vice President Njie-Saidy noted that through such disclosures of official documents and information, and of course related acts, the image of the country and its territorial integrity is seriously undermined and often beyond repair.
According to Vice president Njie-Saidy, the penalties specified under the Official Secrets Act, which was enacted way back in 1922, are considered inadequate and not fully commensurate to the damages caused to the state.
'Consequently it is considered prudent and necessary to amend the act accordingly to prevent persons from committing the offence, she added.
It would be noted that the Official Secrets Act was enacted in 1922 to prevent and provide penalties for any unauthorized disclosure of official documents and information including files, use of official secret codes and passwords as well as unauthorised retention, protection or use of official documents.
In a separate but related development, the National Assembly on the same day amended the National Security Agencies Bill establishing the National Security Agencies comprising the Military, Police, the Criminal Intelligence Agency, Military Intelligence Agency and Special Services Agency in addition to the National Intelligence Agency.
The bill tabled by the Vice President is said to be meant to strengthen The Gambia's national security against military and other related threats.
Read Other Articles In Article (Archive)