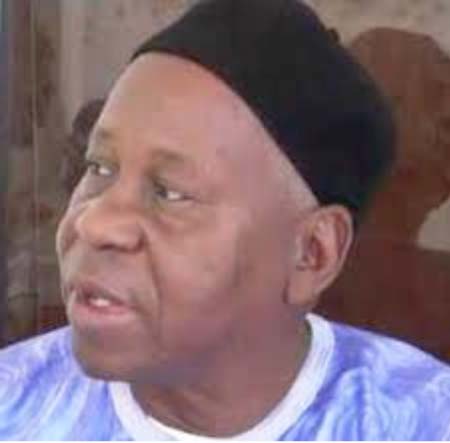 Leuna General Trading recently handed over three boreholes to the village development committees of Niorro Ebrima, Mbolgoh, and Gui Jahanka.
The company was contracted through the Community-based Infrastructure and Livelihood Improvement Project (CILIP) to provide boreholes to the three villages in Central River Region north.
The boreholes are now completed, and were hand over to the beneficiary communities at a ceremony held in Niorro Ebrima.
Mamadi Faal, the lead contractor, said the three boreholes cost millions of Dalasi and the materials used are of high quality that could last for several years, if properly manage.
According him, the equipment used in building the boreholes are very expensive and, as a result, the communities should put in place strategic measures for sustaining there operation, once the project phases out.
Mr Faal thanked the communities for their collaboration during the entire process of building the boreholes.He also hailed his staff for a job well done, declaring that all the expected outcomes of the work are met.
Alhaji Omar Khan, CRR Governor, applauded Leuna General Trading team for measuring up to the task.
Omar Kanteh, CILIP zonal project officer, said the new boreholes can last for several years because they are standard.
He said CILIP had signed agreements with the beneficiary villages through the VDCs, and subsequently provided D720, 000 for each of the three villages.Each of the communities contributed 5 per cent of the project amount as counterpart contribution through labour.
It was the responsibility of the VDC's to give the contract to any successful bidder for the implementation and Leuna General Trading - specialists in borehole drilling, electricity engineering and plumbing - emerged winner of the bid for the project.
Sainey Mbye, National Assembly Member for Upper Saloum constituency, called on the beneficiary communities to ensure proper management of the boreholes.
Read Other Articles In Article (Archive)