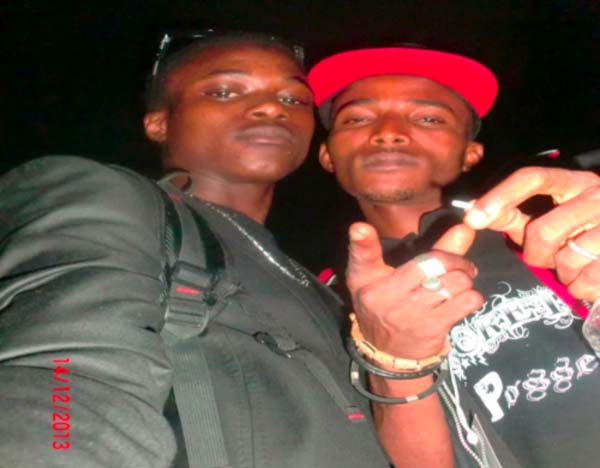 The Concrete Posse has dropped a new single called Amna Kehnenn, the Serekunda Central Mosque Road-based hip-hop crew announced this week.
The group was founded in 2005 by young Gambian artistes namely, Tobaski alias Baski Aii, Sibaba, Makumba, Twin Tukulorr, and Yaizz.
Concrete Posse is managed by the music label Ndonngol Entertainment and has recorded "dozens of songs" including Afoteh Diyala, recorded at K-Fli Records; Time Is Tickin, recorded by G-click Entertainment Records; and Ajija by Laboyo Laboyo Records.
The group said its Amna Kehnen, a three minutes and fourteen seconds promo single, was recorded at The Block Entertainment Studio.
Tobaski alias Baski Aii said their latest single is part of the group's promotional tracks for their upcoming GENERATION JOBLESS, a mix-tape for 2015.
She said the track explains parts of a revealed undercover cheater lover, a situation of betrayal, and talks about "game of love and its players."
The Posse said it has already recorded the mix-tape and has started promoting it on radio and through musical shows.
It said the AMNA KEHNENN single can be listened to and downloaded for free at Ndonngol Entertainment's Facebook and Sound Cloud pages.
Read Other Articles In Article (Archive)