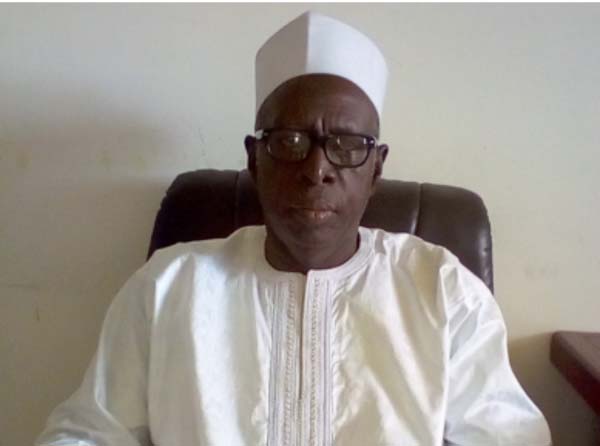 Hon. Minister of Lands and Regional Government, Lamin N. Dibba, has said land is a very critical matter in the West Coast Region, caused by especially the rural-urban migration.

Hon. Dibba made this comment last Friday in an interview with this reporter at his office in Banjul.
"This is all because of the population increase in this area, which is swelling day by day and that has impacted negatively on the cost of land," the lands minister said, adding that the value of land is also skyrocketing day by day and as a result it has become critical as it turns into scarce commodity.
On the issue of numbering streets, the lands minister said Banjul is a smaller settlement, which interestingly is the seat of government. "It has been the capital of this country and the only capital of The Gambia so obviously some of those facilities which are provided in Banjul are absent in many other places in The Gambia," he said.
He said the government is working hard, together with the support of the UNDP, to embark on mapping strategy for naming streets and numbering houses for the whole the country.
The minister further emphasised the importance of land to a nation, saying: "Land is so crucial that day by day we sit down and reflect, have our mental debate looking at ways and means of developing the land so that people living on the land would be comfortable."
Read Other Articles In Article (Archive)