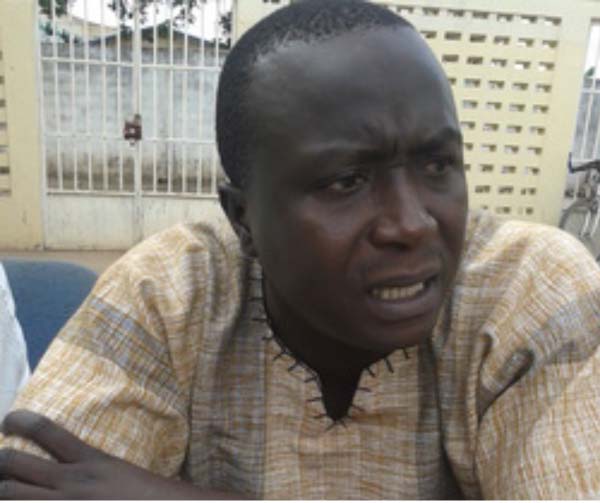 The former president of the Gambia Football Federation (GFF), Mustapha Kebbeh, has lashed out at the Alhagie Sillah-led Normalisation Committee, saying his disqualification from contesting in the just-concluded GFF presidential election was "unconstitutional".
Kebbeh, whose nomination to run for the GFF presidency was blocked by the then NC, vented his anger to reporters last Saturday at the Paradise Suites Hotel, shortly after Lamin Kaba Bajo was elected to spearhead the affairs of the GFF for the next four years.
He said clubs that thought he should still lead the affairs of the GFF officially nominated him, but the NC decided not to give him the greenlight to contest the election.
His disqualification was "unconstitutional," Kebbeh argued, but added that he would summon his courage and stay free of any ill-feelings as the service is voluntary.
Kebbeh told reporters that "the worst part was stating allegations against him that were not true."
"Every Gambian knows what was said was not true, but that is what some people do when they want something," Kebbeh said, adding that "sometimes people would say things that are untrue to have what they want."
Asked about his stand on the issue, he said he would always contribute and support the development of The Gambia in different capacities, adding that he had done a lot in the past and would continue his service to the nation.
"I have a club and will continue to be a club owner and contribute my own little quota to football," Kebbeh, owner of Steve Biko FC, said.
He described the election process as "moderately fair." Electioneering is a process and most of the criteria and date for the elections were supposed to have been published well before aspirants filed in nominations, he added.
The former GFF president said there were "lapses and flaws" in the system, but "generally delegates cast their votes."
He alleged that in the run up to the election, "some people were challenged and got intimidated, whereas they were supposed to be given their liberty to choose freely."
"I am a Gambian, and I have done a lot for this country and I will continue to do a lot for this country," he said, when asked whether he is ready to work with Bajo, who said his arms are open to all stakeholders.
Read Other Articles In Article (Archive)