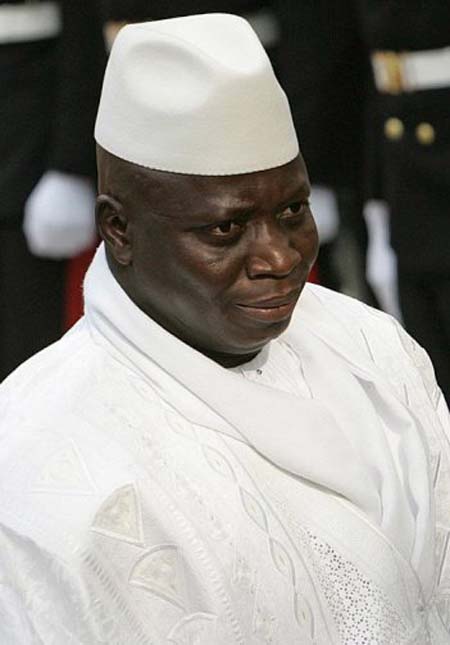 The alkalo and youth leaders of Kartong have written a letter to His Excellency, the President, Sheikh Professor Alhaji Dr Yahya AJJ Jammeh, Babili Mansa reaffirming their allegiance to him and thanking him for pardoning 33 youths from the village who were detained and undergoing trial.
The letter reads: "Your Excellency, we want to seize this opportunity to thank you for pardoning the youths of Kartong who were detained after the impasse at the sand mining pit. Further, we are grateful to receive a high powered delegation headed by the Speaker...This is indicative of your excellent leadership and the immense regard you have for the people of Kartong who have been your loyal supporters right from the beginning of the July 22nd Revolution.The youths recognise that Your Excellency is a citizen of Kartong who has immensely advanced the development of the village
"We thank you for pardoning the youths of Kartong and by extension helping to bring back peace and harmony in our community. Having said that, we would like to assure you that in view of the lessons learnt, this type of unfortunate incident will never again take place in Kartong. In conclusion, on behalf of the entire community we wish to avail ourselves of this opportunity to express our profound gratitude and unalloyed support to Your Excellency and pray that the Almighty Allah bless you, your noble family and your drive to take this country to the highest level of development."
The letter provided a timeline of events leading to the fracas and thanked the Regional Governor, National Assembly Member and District Head Chief for "tirelessly working to advance the noble goals" of His Excellency, The President in the community.
Read Other Articles In Article (Archive)